Note that I did not order these through the groupbuy. I placed my order on the last day of January and received these today. The lag was a bit unbearable near the end due to some confusing info from Forgestar, but they arrived and now onto the wheels. Thank you to Forgestar for overnighting this set.
Here's how she looked beforehand: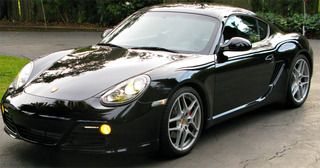 Today I received a call from both Forgestar and Sonic MS giving me the heads up. Oh?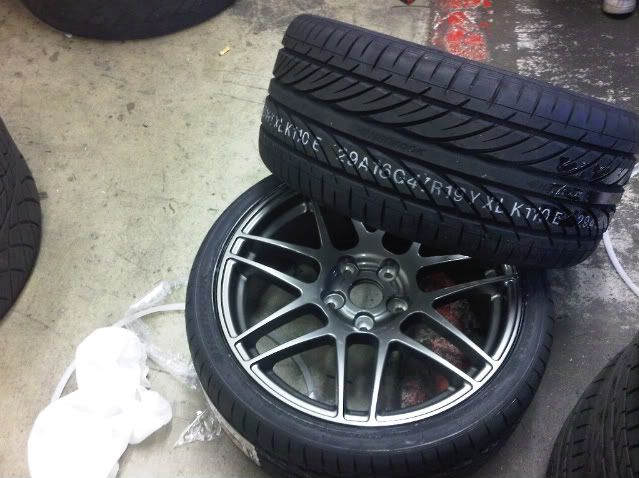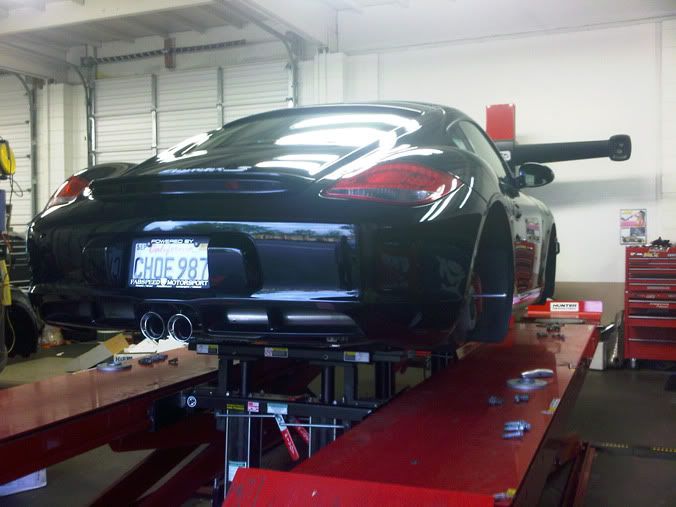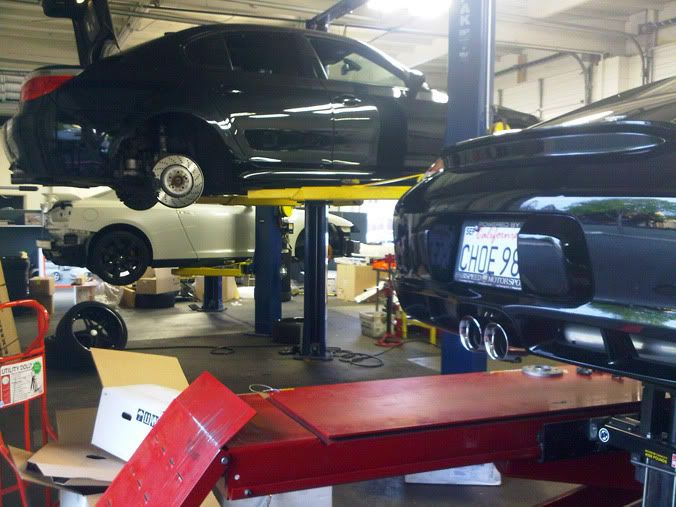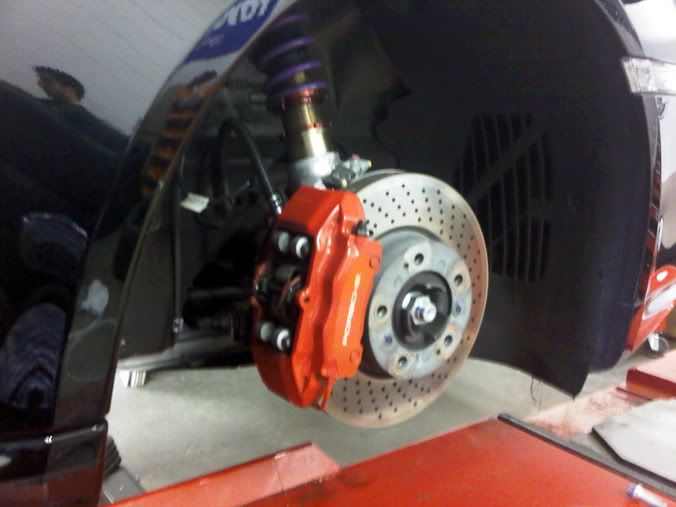 Centercaps, rings, and bolts were all securely taped inside one of the boxes. Sonic's Hunter machine made quick work of everything. Tires are 245/35F and 275/35R. Now onto the finished product...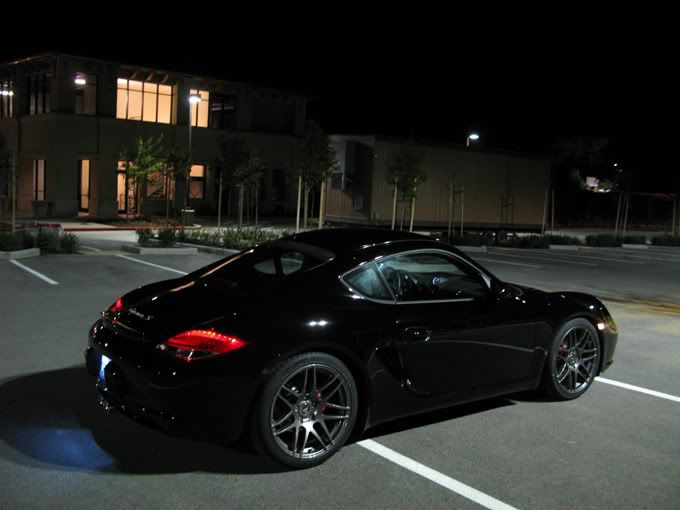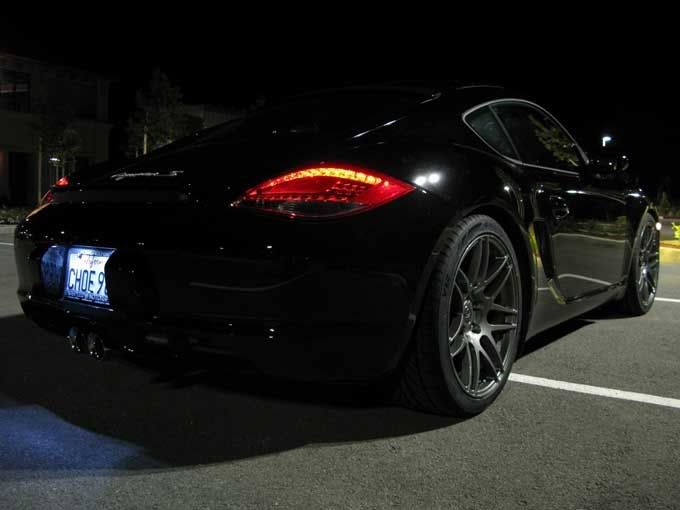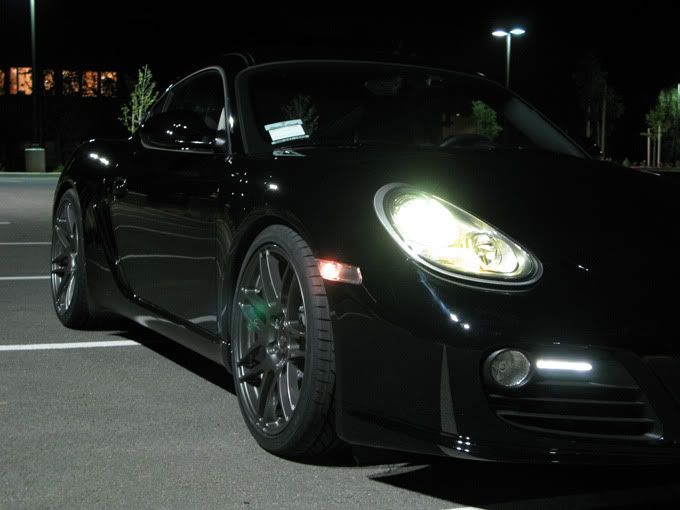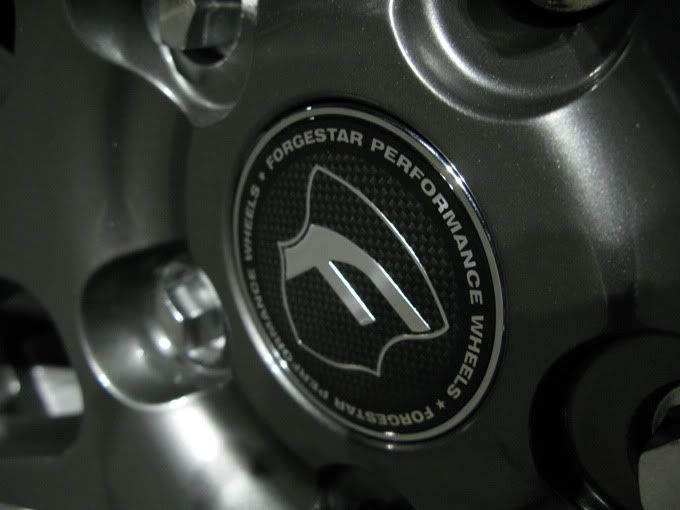 +48 front and +35 rear