I figured it was much better then just a test drive. I was taking a little vacation in Vegas and decided to try the Cayman on the track. Now I have absolute zero experience on a track , and don't really know the first thing about "racing" a car.
So I hooked up with member , payne295171 (aka Jordan) , here at his job , Dream Racing , to take the GTS out for 7 laps .
Kudos to all the Dream Racing team , they were all incredibly nice , genuinely patient with everyone .
When I go to Dream Racing , I waiting in their comfy lounge with my wife until the rest of the 11am drivers got there. My group had a Corvette , 911 GT3 , Lambroghini Huracan . The instructor commented that the Cayman was the best handling out of the bunch probably , and the others could compensate for bad driving with sheer horsepower
.
So first we had a little briefing on how to shift with the paddle shifters , which was new to me since all the performance oriented cars I have owned were manuals. We reviewed the racing lines some , and general info about the cars we'd drive .
Then we went off to the simulator where we did a few laps with and instructor on the iRacing version of the track . There we went over driving technique , breaking , steering , lines , etc.. also helped us get used to the layout of the track .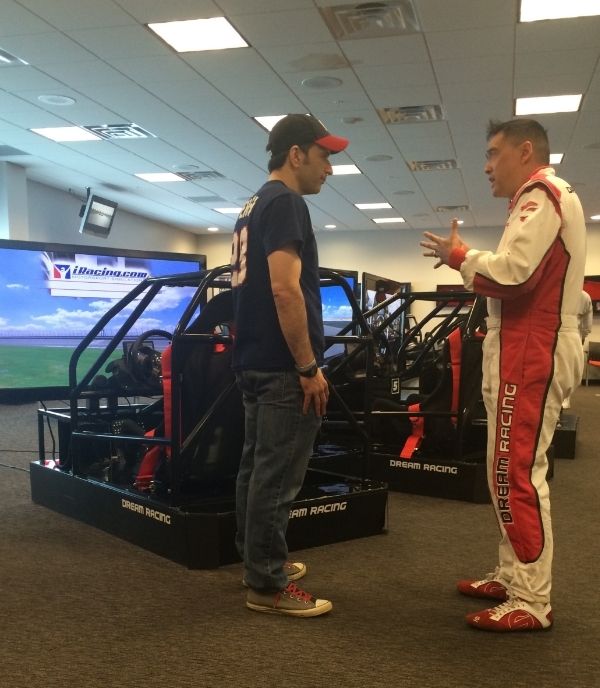 Then we took a stroll down to the track, I got my helmet on , into the Caymen with Jordon , my instructor , and out to "race" .
The best advice I can give someone with little track experience when you do this , is try and relax. I was pumped full of adrenaline , and had a bit of tunnel vision .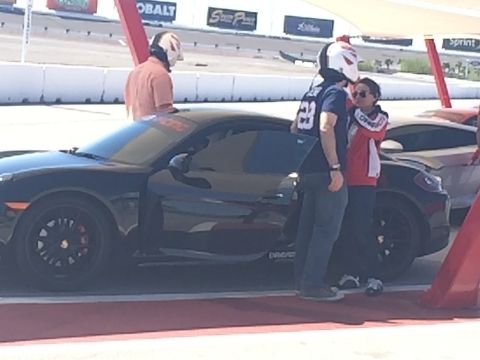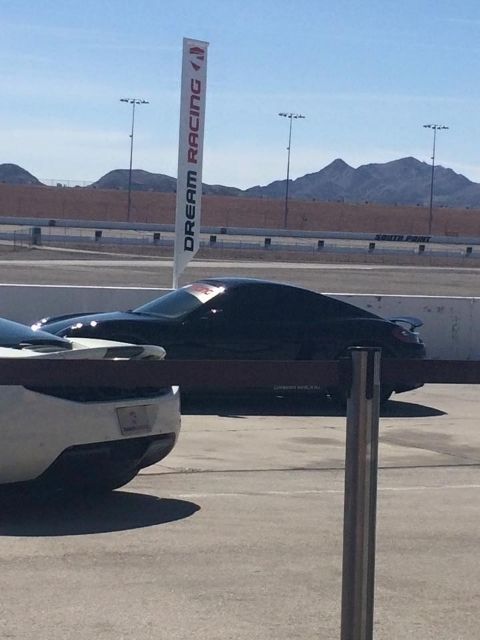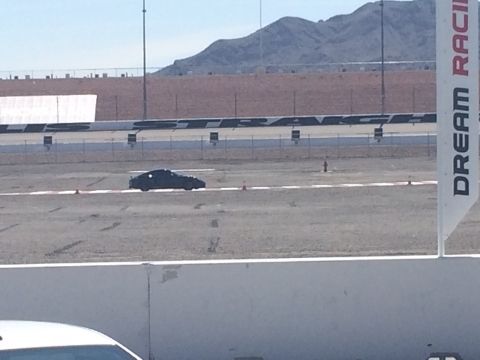 And finally the 10 minute video : (much to my embarrassment you can see me testing the windshield washer , missing shifts, and hitting the wrong line on numerous occasions)
Definitely worth it though. Thanks Dream Racing .