A long time ago Hassaan and I started speaking about the possibility of adding our turbo system to his Porsche Cayman S. This will be our second Middle Eastern Cayman S Turbo and our first with the "Turbo S2" package.
Well the time finally came, the trigger was pulled and here are a number of pictures showing the process.
Note:
This car is having our "Turbo S2" system installed including our new high flow manifolds that have cats installed. Mike designed these personally and they work very well for those looking for a higher flowing manifold w/o going the catless route. It also includes the bigger Turbo, routine switching for different octanes and a boost controller. Our highest HP car with this system put down 477whp on our dynojet on 100 octane. That is 30whp more than a 997 TT comes with from the factory.
Engine removal is not necessary or required for install, however since this car had some miles on it, the installer/owner decided to replace some of the seals in the engine. We do the install w/the engine in the car.
The Stock Car: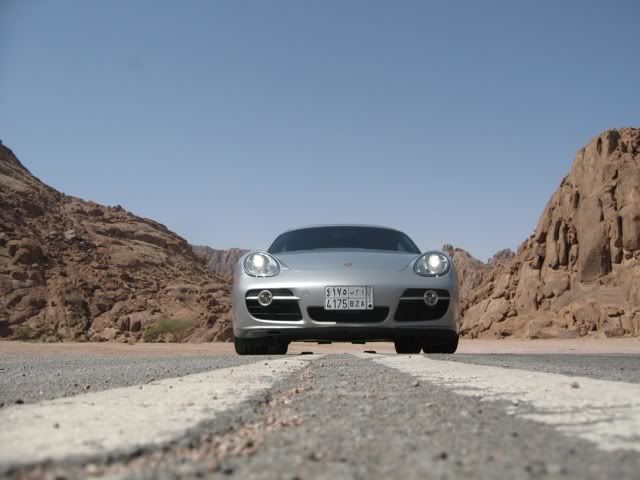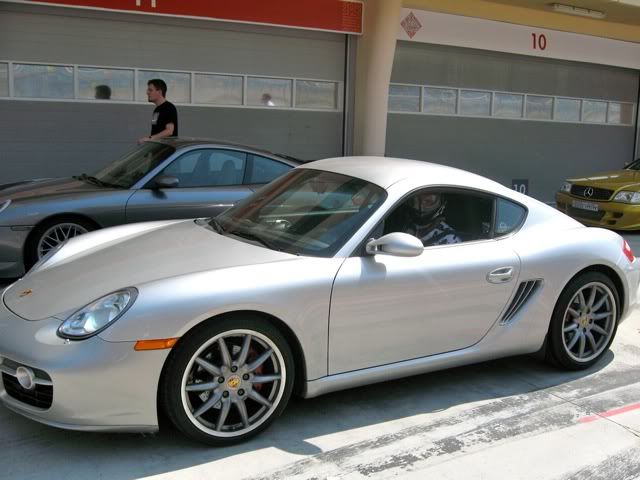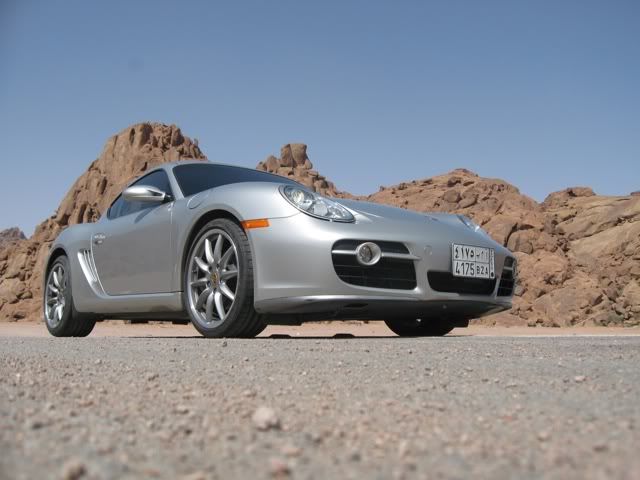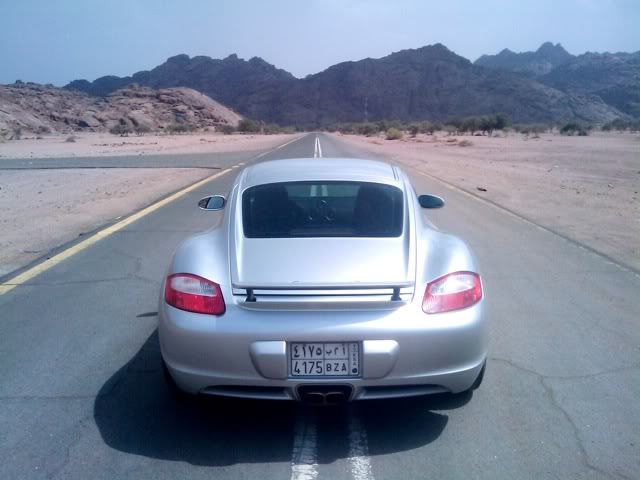 The install...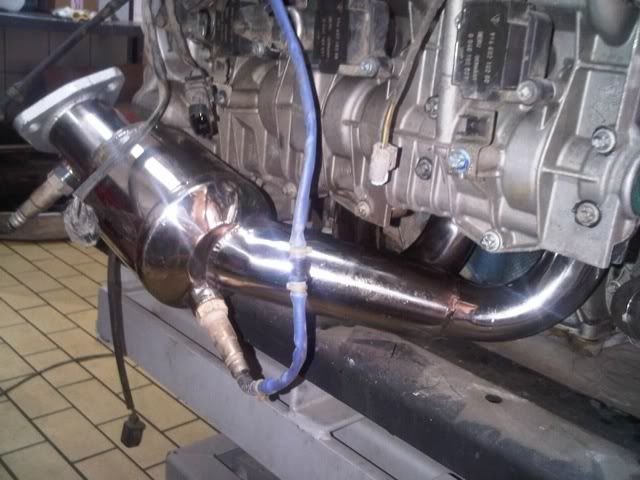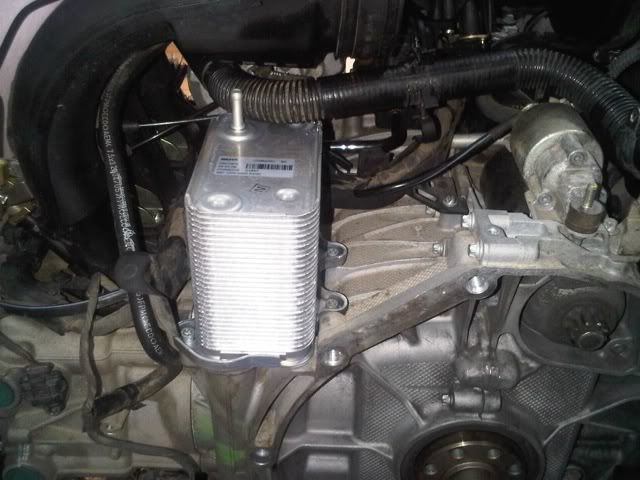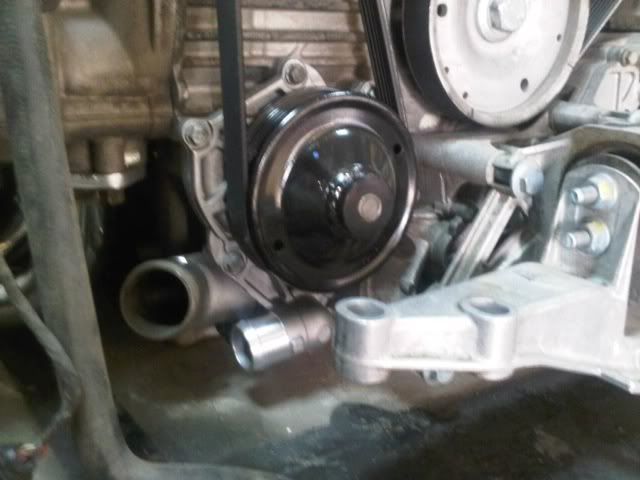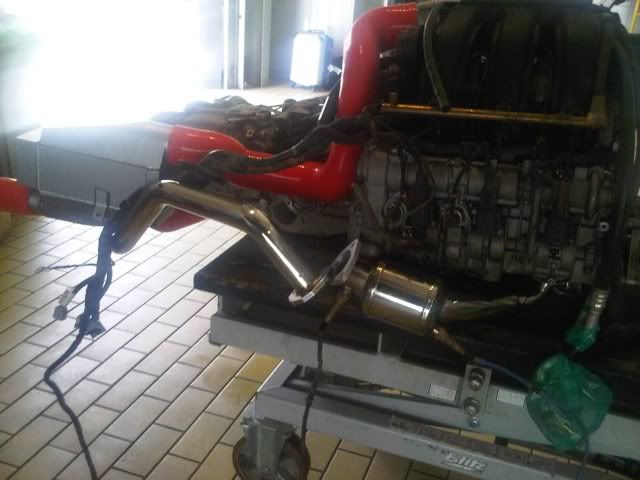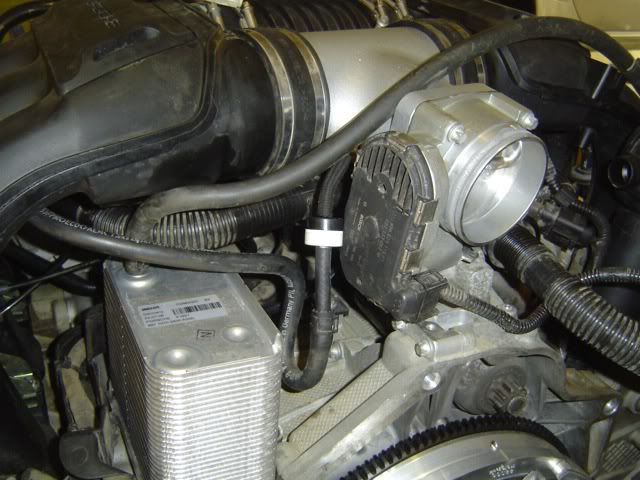 Some trick painted pieces to make the car look like a 997MK1 GT3 RS...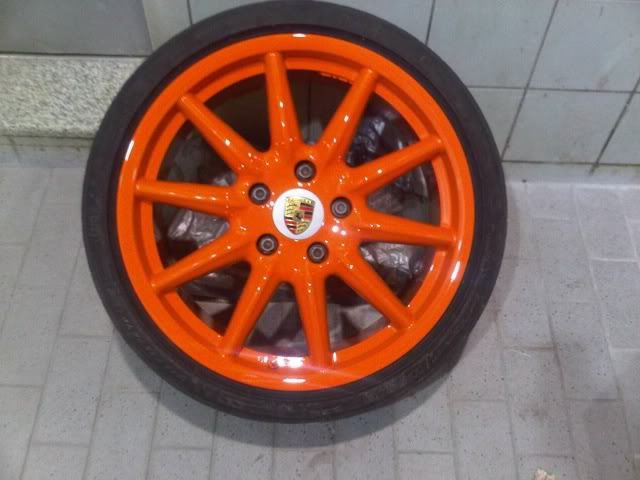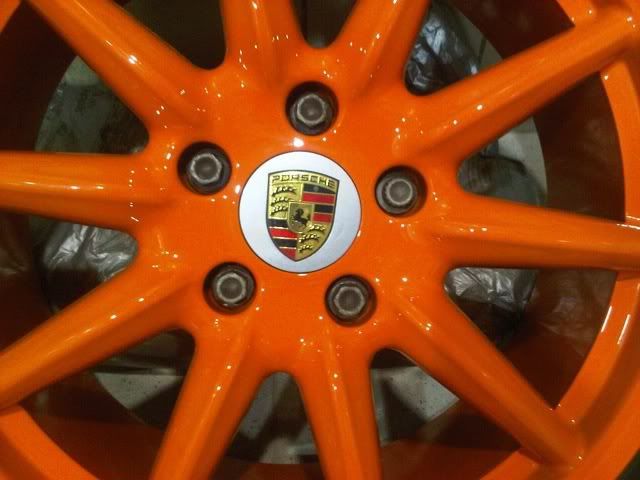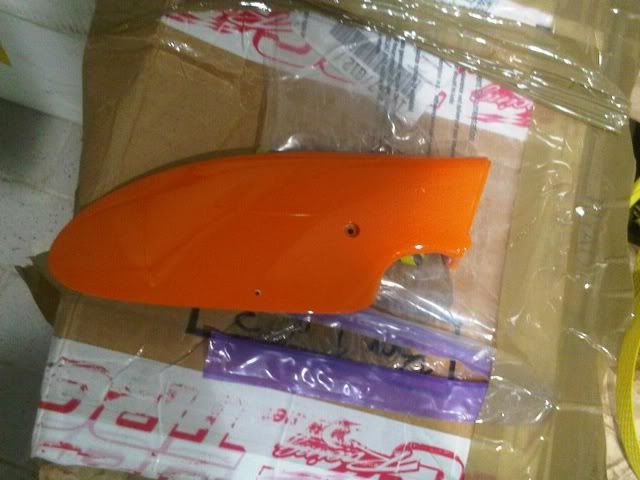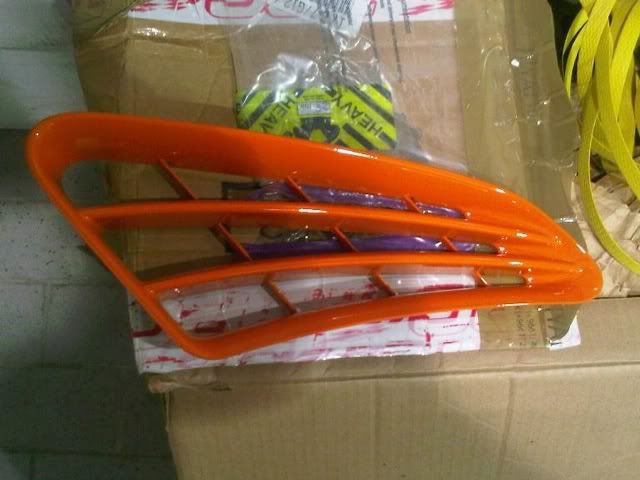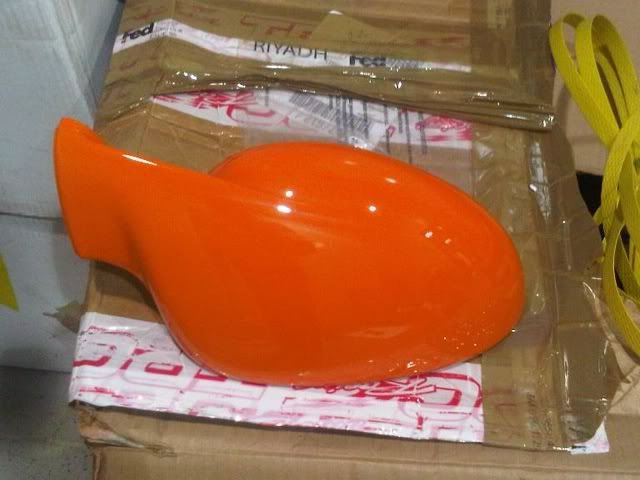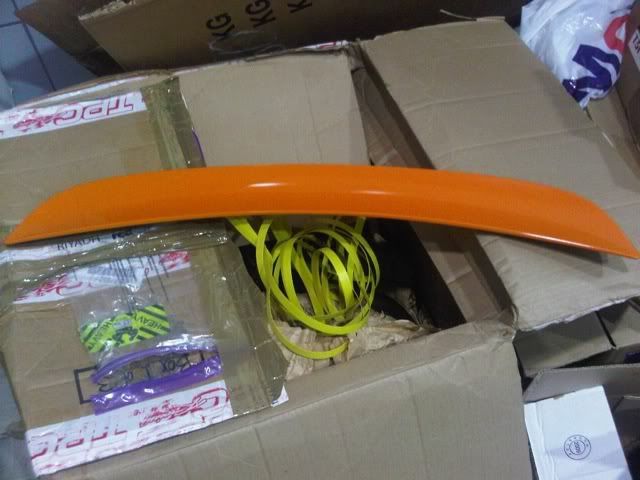 More to come shortly.