Help Disconnected Hydraulic Oil line hose?
There is a mysterious 5" rubber hose coming out of my hydraulic oil pump that is not connected to anything. I have a feeling it is supposed to be plugged in somewhere but it's not. Is it a breather hose? I noticed it today when I was checking over all my hoses and connections after installing my IPD plenum last night. I know this problem is not attributed to my recent install because I took a photo of my engine before I performed any work and I can see the oil seepage on a little black box on the pre-IPD install engine photo.
Here are a couple of photos of what I'm talking about.
The hose in question: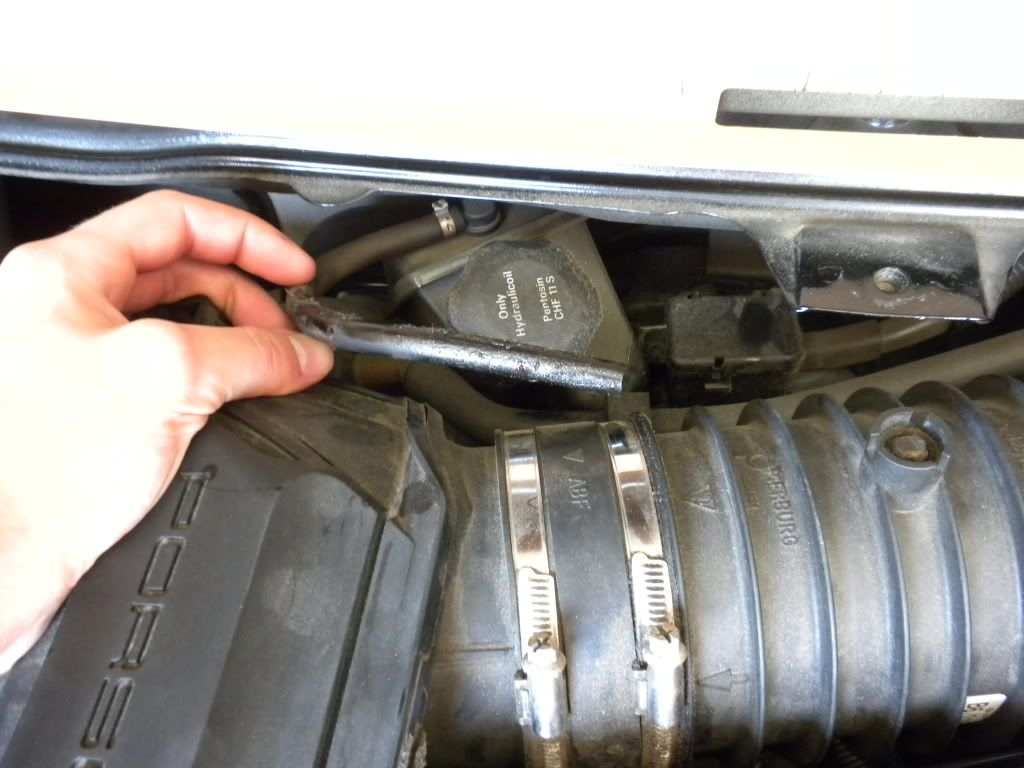 Where I noticed the oil seeping onto...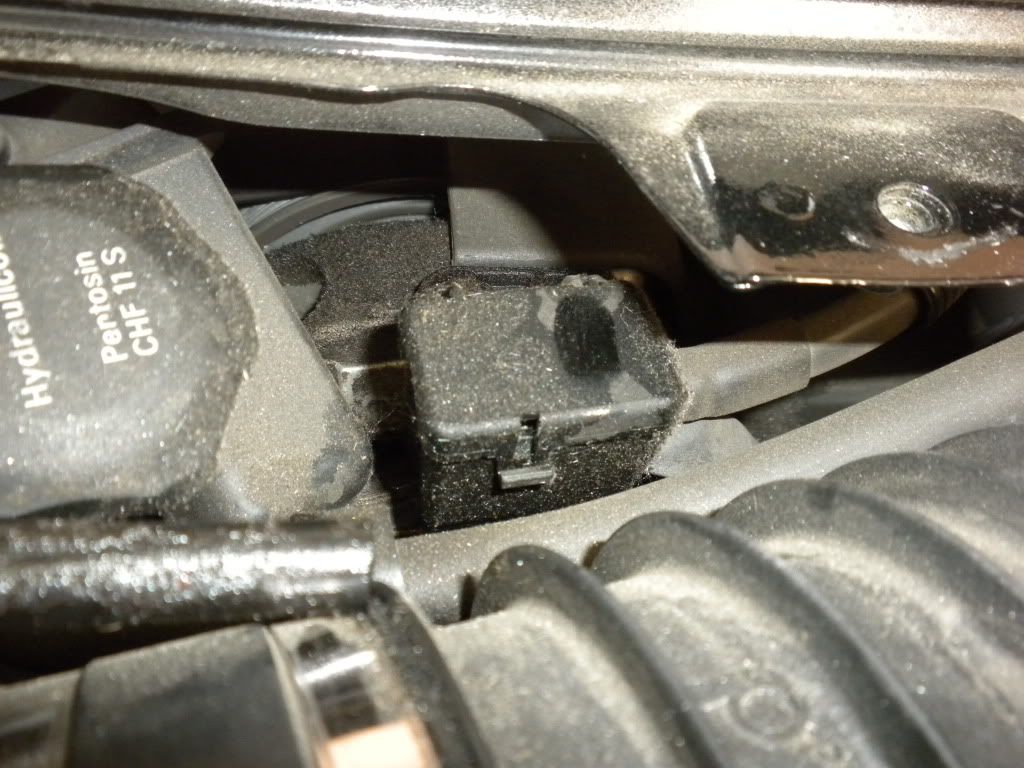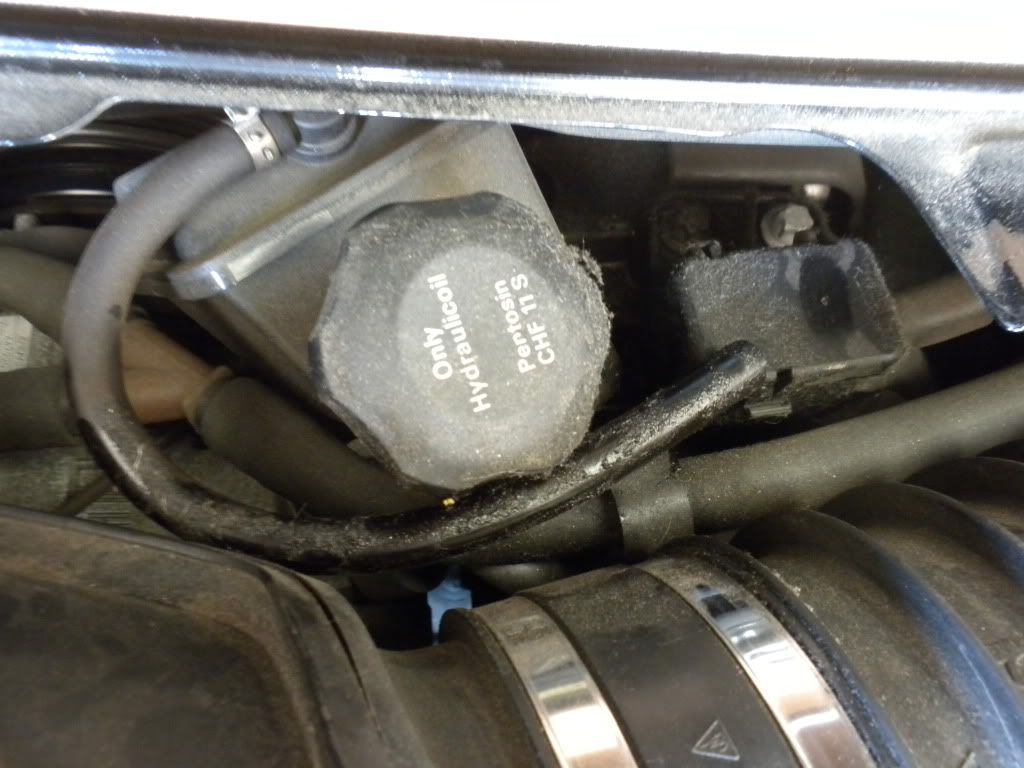 Does anyone know where this goes or what it does?