Discussion Starter
·
#1
·
First are the original 19" Michelin Sport Pilot tires that were on my used '06 Cayman when I bought it last year...one pair of 235/35R-19s and one pair of 265/35-19s. They all have usable tread on them and maybe 5000 miles left in them.
Fronts: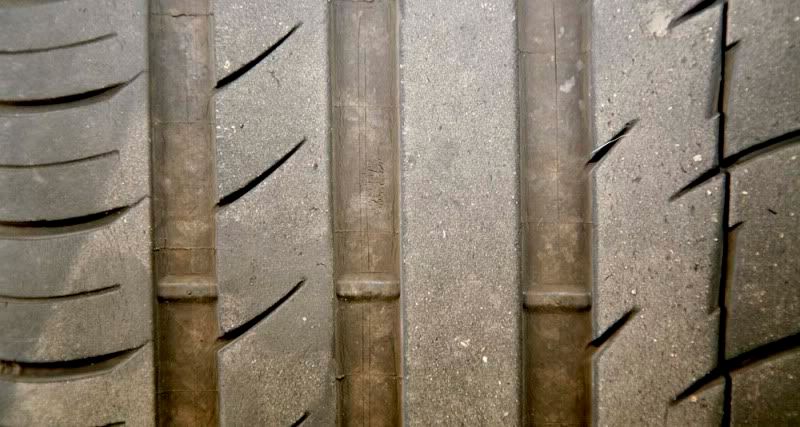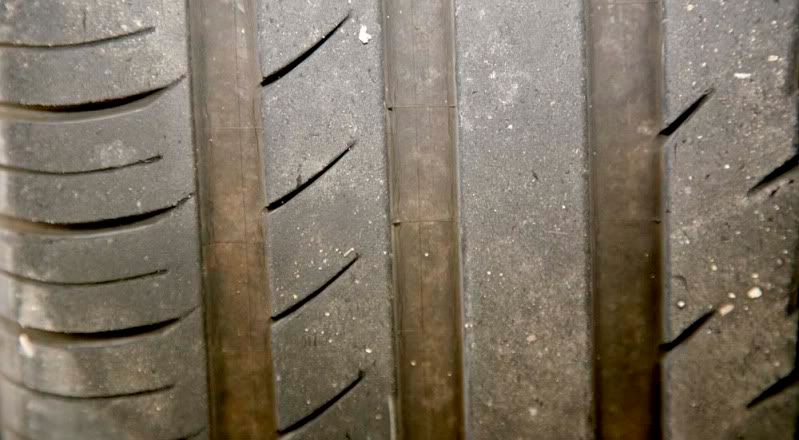 Rears: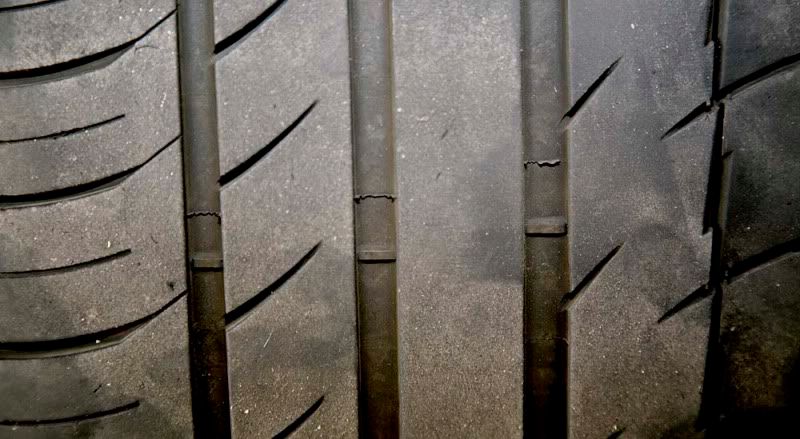 I dinged one front tire on a curb, but the rubber tear is NOT into the cord.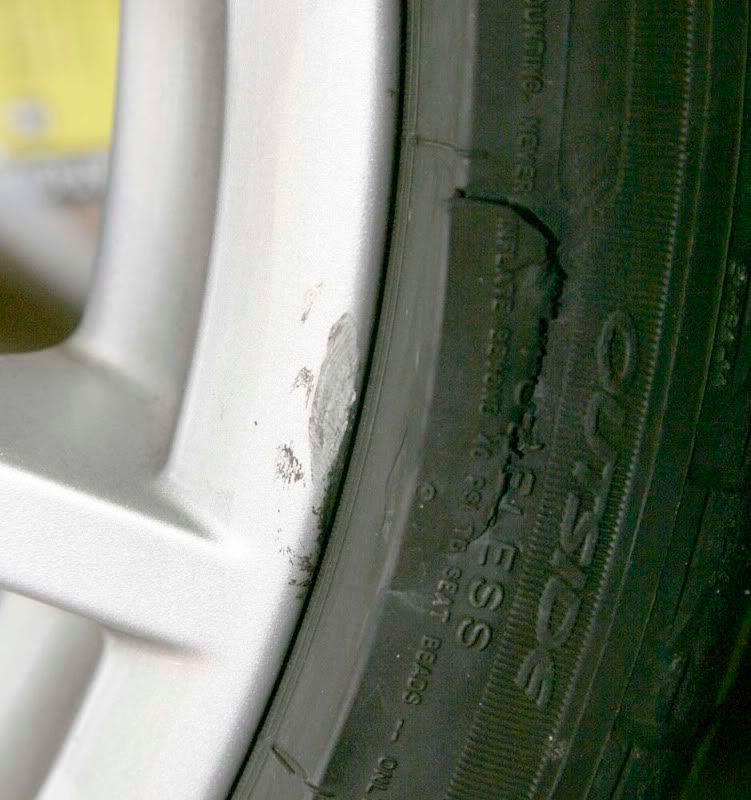 $80 for the front pair and $100 for the rear pair.
Second are the next set of tires that were on my Cayman. They're 2 pairs of 18" Sumitomo HTR ZIIIs. This is a Maximum-Performance Summer tire; see
Sumitomo Performance Tires: HTR Z III
.
Fronts: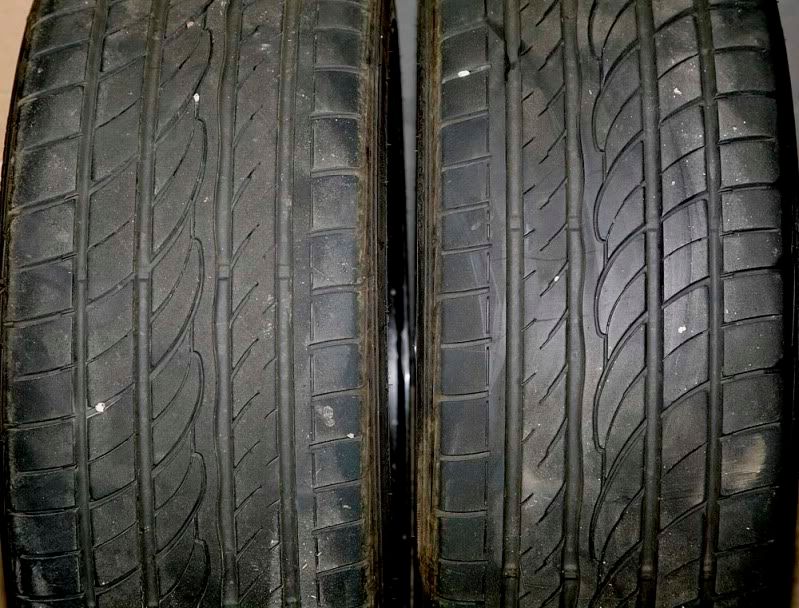 Rears:
Fronts are 235/40R-18s and rears are 275/40R-18s. They have about 17000 miles on them and have plenty of tread left, more on the fronts than the rears. I removed these only because the wheels I had them on were a little wide for them, AKA the tires were a little narrow for the wheels, and I scraped the wheels once-too-many times; see my ad for Cayman wheels. These would make excellent track tires or inexpensive tires to tide you over to the next expensive set you'd love to have.
$120 for the front pair and $140 for the rears. Prices are plus shipping. Two pairs currently are mounted on wheels; see my wheels ad. I take PayPal (with no additional fee) and other payment methods too. I'm in Phoenix; zip 85021. Call me on 602/550-6135 (9AM - 11PM PDT, 7 days) if you want to talk about any of it. E-mail me directly at jeffreybehr(at)cox(dot)net instead of using this forum or a PM, both of which take longer for me to respond.