Fabspeed 997 GT3/GT3RS Side Muffler Bypass Pipes
Porsche 997 GT3/GT3RS Side Muffler Bypass Pipes are IN STOCK AND READY TO SHIP! Retail price is $1,295. Special price for Planet-9 members until Dec. 1, 2009 is $1,095.
-
Fits all 997 GT3/GT3RS Vehicles 2007+
-Replaces the heavy OEM side mufflers.
-Fabspeed side muffler bypass pipes save 36lbs/16.3kg from the rear of your GT3/GT3RS.
-Constructed from C.N.C. mandrel bent, 14-16 gauge high-quality T304 stainless steel.
-Side muffler bypass pipes work with factory headers and rear resonator.
-Fabspeed allows interchangeability between aftermarket and factory products with the use of
V-Band clamps.
-Exotic sound with an aggressive edge, makes your 997 GT3/GT3RS sound like a CUP car.
-Complies with emissions and inspections.
Fabspeed designed, tested, and continues to manufacture side muffler bypass pipes for the 997 GT3/GT3RS to decrease restrictions and weight, therefore increasing overall power and acceleration. These bypass pipes completely replace the OEM side mufflers and are a direct bolt-on application with no cutting or welding required. The use of high quality T304 stainless steel guarantees durability and performance under high-horsepower applications.
Fabspeed's muffler bypass pipes are designed directly from the OEM mufflers specifications, allowing them to be coupled to the OEM headers and rear resonator. You can also utilize these side muffler bypass pipes with our mini-Maxflo mufflers or any aftermarket muffler system designed to fit like the OEM. This interchangeability is only available through Fabspeed and we continue to be the innovator in performance bolt-on products for Porsche, Ferrari, Lamborghini, Maserati, Bentley, and BMW automobiles.
This product comes with Fabspeed's Lifetime Limited Warranty which is guaranteed for life to the original purchaser. Please feel free to check our website at
Fabspeed: Maxflo Stainless Steel Porsche Exhaust Systems, Ferrari, Lamborghini, Maserati
for more information related to Maxflo products available for your Porsche 997 GT3/GT3RS. For even more power, Fabspeed is the premier East Coast distributor and tuning center for EVOMSit software and have an ECU upgrade available for the 997 GT3/GT3RS.
Images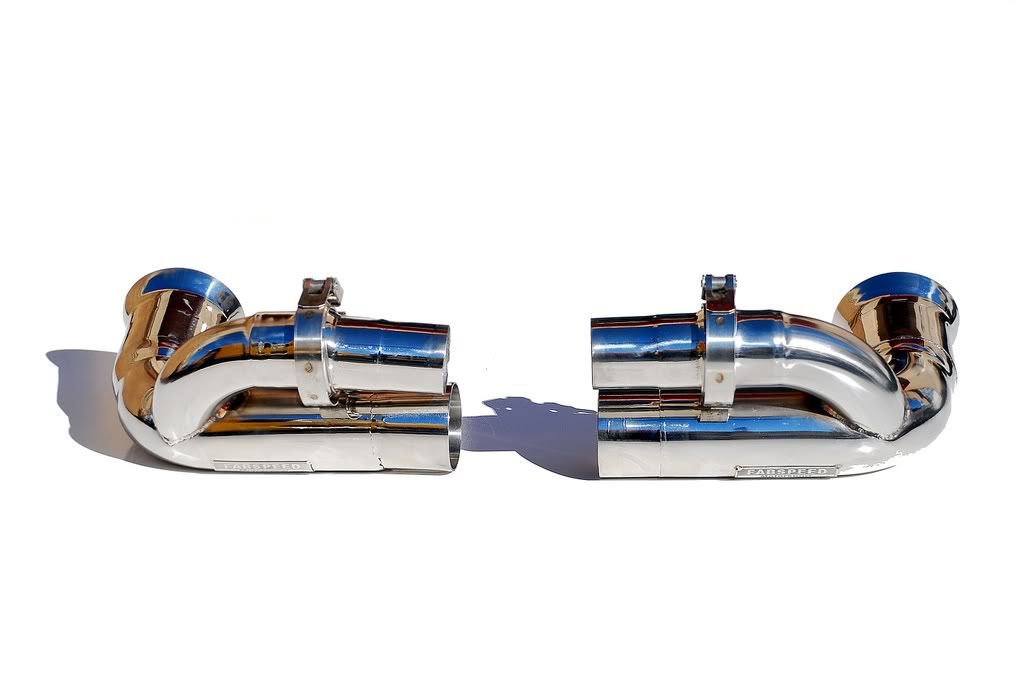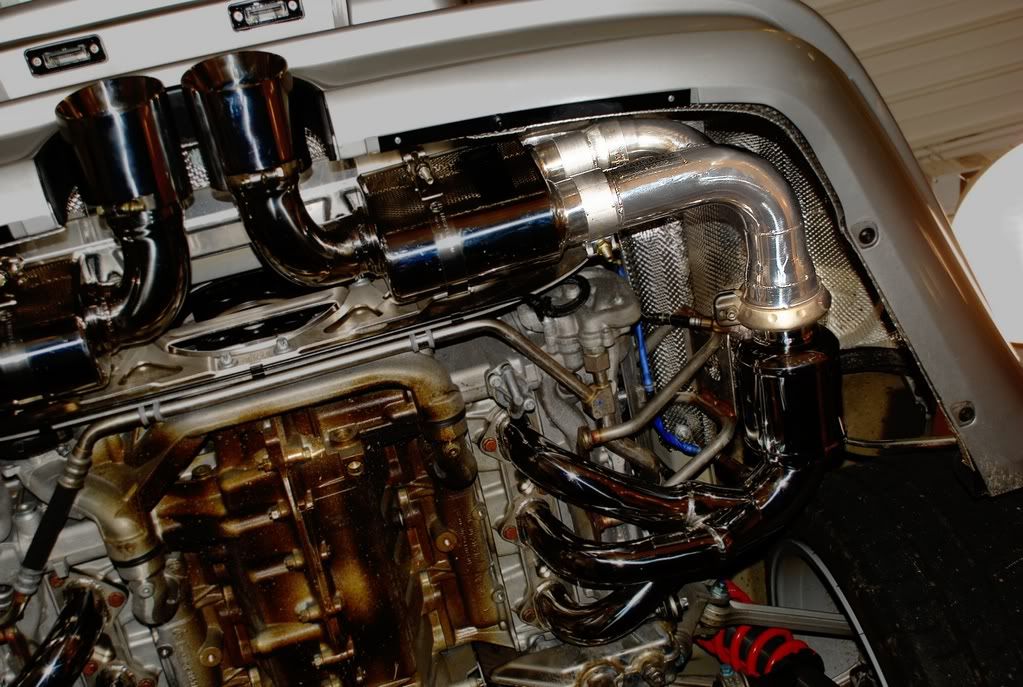 Video Demo
YouTube - Porsche 997 GT3 with Fabspeed Performance Package