Discussion Starter
•
#1
•
Feels good to be back in the "family" again. Long time member, lucky enough to have owned a couple of Porsches - most notably the red one still in my profile pic. But I became a father, got different priorities. However I have been blessed with an extremely understanding wife and the economy to balance both having family, house, and now getting back into a Porsche.
Coming from a couple of 987.2 generation cars, I really wanted the driving experience back that I fell in love with. I looked both for a family-Porsche in a 997.2 convertible PDK, didn't like the test drive. Looked for a 718 Cayman T, was attracted by having a brand new Porsche but it got sold on my way to the dealer. Chose between an almost new 718 Boxster S and a 981 Boxster S, and the choice was quite simple. For me it's about the experience, no doubt the 718 handles well and is fast as h*ll but there is not the same soul in it as a flat-6 porsche. Anyways here it is: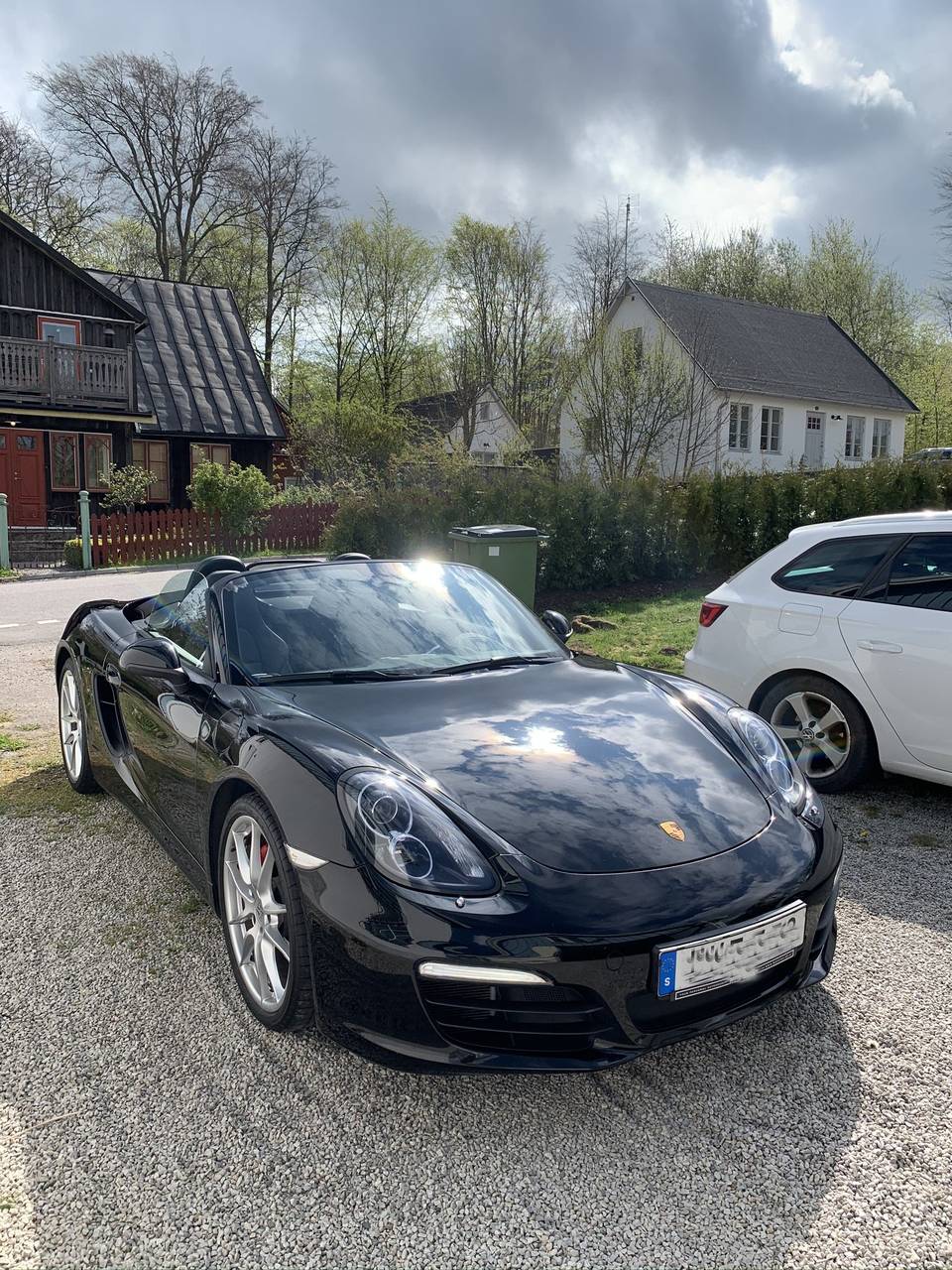 My daughter was both curious and eager to take a ride: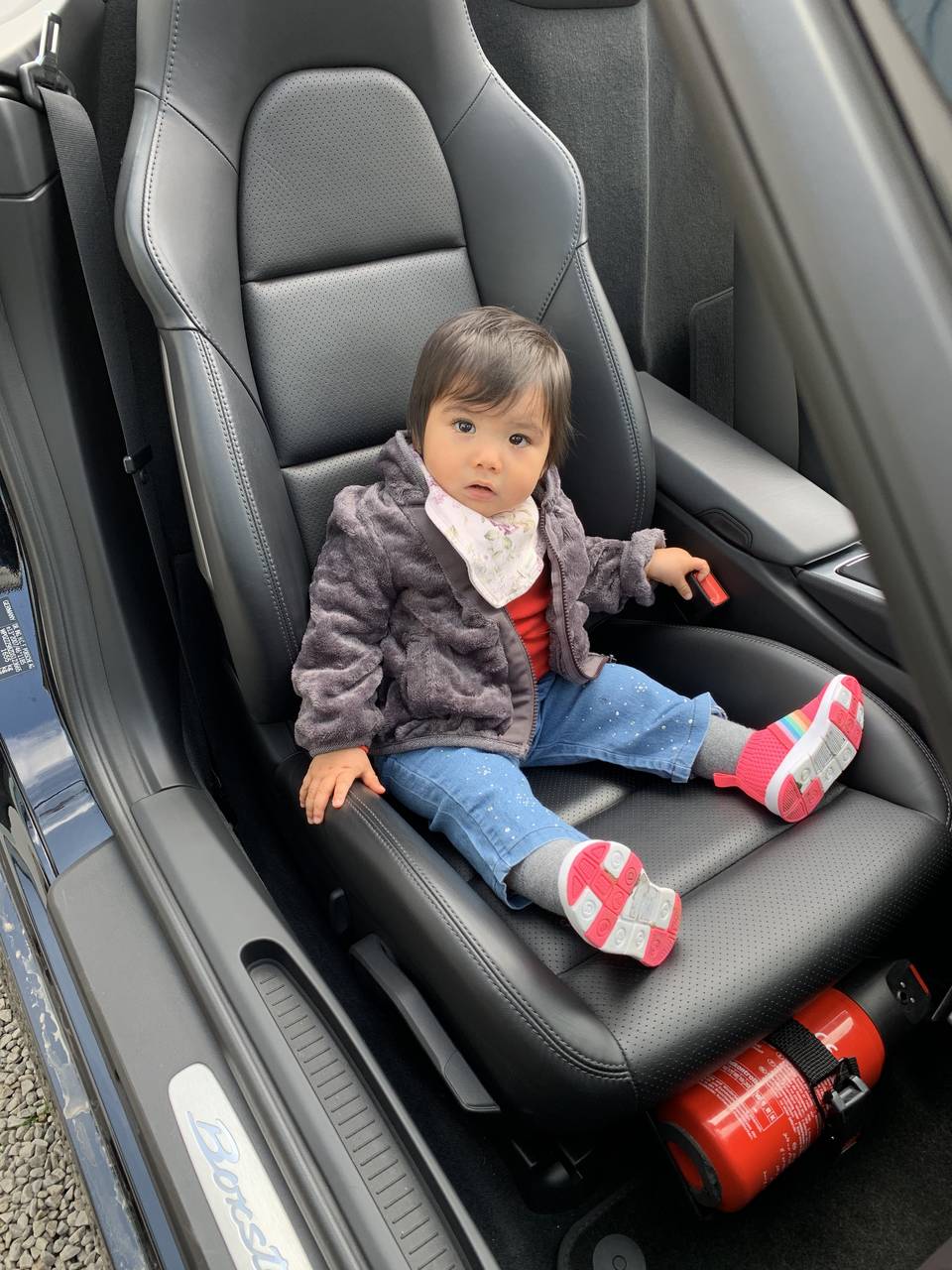 I am a little unsure about the build specs, cannot find any info and putting in the VIN doesn't show options. But it has a flat-6 with 315hp, six speed manual and sport seats - in other words the most important stuff is there
.