Discussion Starter
·
#1
·
by: berty987
Description: I've recently finished installing a full factory PSE (Porsche Sports Exhaust) on my MY 2005 boxster 987 S. Along with the install i've also added an additional switch to allow manual control of the PSE to prevent the ECU control reverting the system to quiet mode between 20 and 40 mph. The addition of the switch also allows the PSE to remain in the "loud " state when the ignition is switched off , so you no longer need to reselect the PSE or sport button on restarting the car. The PSE rear silencers are a direct replacement for the 3.2 units and bolt straight on , no mods to the rear bumper, support hangars or tailpipe outlet are required. As my car was already equipped with sport chrono , the activation of the PSE is taken from this input (as per OEM installation) though the overide button also does the same job. Fitting and piping up the control solenoid in the engine compartment was also pretty straight forward as all the fixing points and vacuum lines are present. Only the piping to the vacuum control valves needed to be added , no drilling into vacuum manifolds is required. The only additional wiring required was between the rear ECU (DME) and the solenoid itself , just two wires. The overide switch I installed is a plug in adapter between the solenoid and the plug that supplies it , so its also applicable as a retro fit to standard factory fit PSE systems too (Boxster, Cayaman and 997).For anyone else planning to remove an exhaust here are some useful tips :1. Budget for some new parts unless you buy a full PSE retro fit kit 987 044 200 00 (which have them included):Exhaust hangar corrugated clips x2Exhaust flange bolts and nuts x6Connecting clamp 987 111 220 00Clamps for exhaust T piece x2 000 043 300 54Flange gasket x2 997 111 113 00If you can get the rear mufflers second hand then you will need the above plus :Tube clip for muffler strut x4 999 591 312 01Clip for hose mount on transmission 999 651 286 01Y piece for vacuum line 928 573 727 03Rubber tube curved 928 574 717 05Bracket for changeover valve 996 111 989 00Changeover solenoid valve 996 605 123 01Tekalan vacuum hose 999 181 852 40Mini hose clips x5 999 512 361 02Tekalan hose 999 181 295 40Wiring loom for cars without sport chrono987 612 905 01PSE button for non PASM cars 997 613 129 00 FMHORPSE button for PASM equipped cars 997 613 131 00 FMH Alternatively you can fit your own switch - see below.Here are some pics.PSE exhaust: 987 113 512 00 / 987 113 511 00
Standard Exhaust
Removing the standard exhaust : Note the top rear bolt is the most difficult to access. Wire brushing the threads and using plenty of penetrating / disassembly spray over a period of hours beforehand does help.
PSE solenoid installed and piped up. Takes vacuum from the change over valve solenoid between cylinders 3 and 4 by fitting a T piece.
Removing rear carpet from rear boot/ trunk allows access to unused rubber grommet. Wiring passed through here and then through to passenger compartment.
Wiring into the rear DME - plug locations C14 used for the PSE activation on early 2005 and 2006 cars.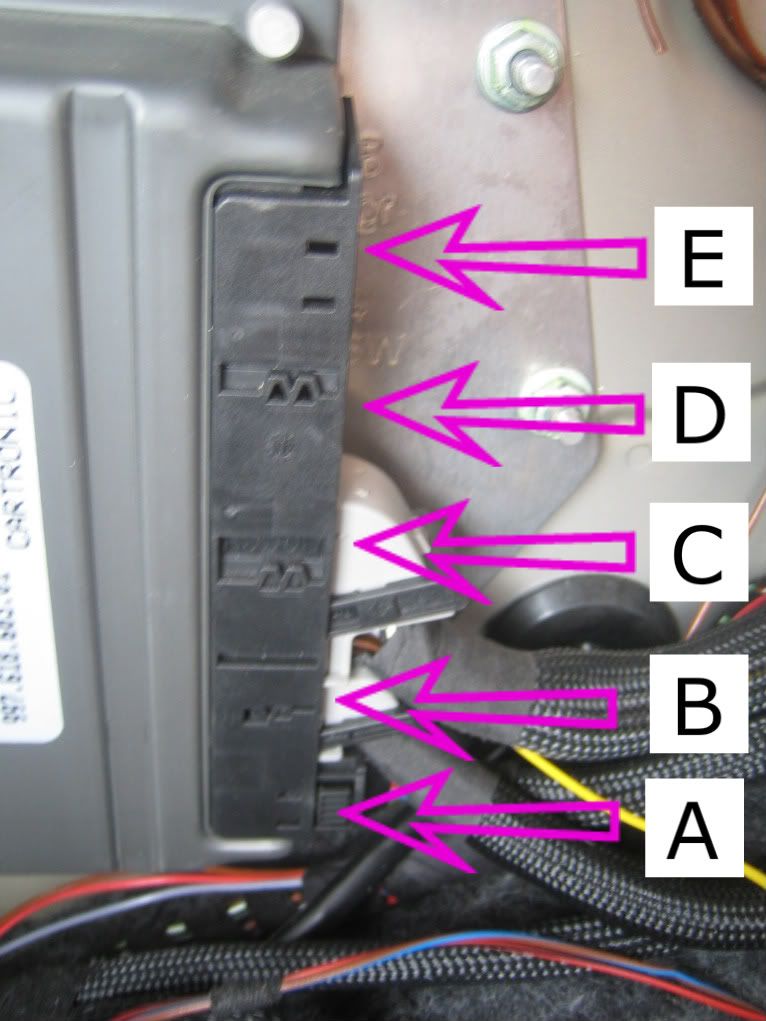 I used a repair pin to add the connector for C14 in the plug
Here is the Kit I made up and installed for the manual overide switch of the PSE. It would also apply to vehicles already ftted with a PSE from the factory. There is no need to cut any of the existing wiring to install.
Manual overide switch for PSE. This is the easiest location to fit , requires the least work to run cables to.
Results : PSE switched "OFF" - quiet mode.
PSE switched "ON" - loud mode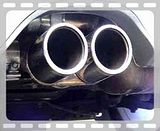 PSE Overide kit :
Here is the bracket and switch installed in the ashtray. This is an alternative location to fitting under the handbrake.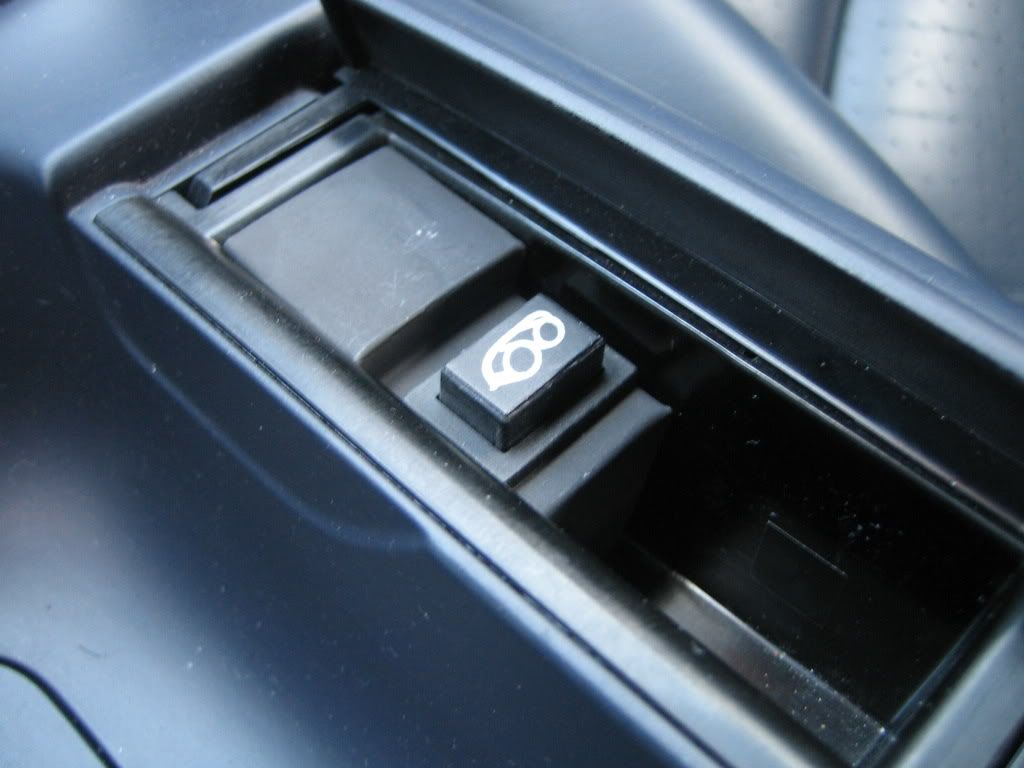 More...