Discussion Starter
·
#1
·
Hello forum members my name is Anthony Orosco. I may be known by some here and for those who do not know me or of me I am a professional auto detailer/reconditioner in South Texas.
I wanted to share with you all our latest undertaking.
So how does your Cayman engine look? Stupid question many of you may say because IT'S COVERED UP!
It doesn't have to be though.......
We got a call from a Cayman owner who wanted us to detail his engine. Well I questioned this because the Cayman is a mid-engine car and he chuckled and said he purchased a clear engine cover to go over the engine which will allow it to be seen so he wanted the engine cleaned up.
The client brought the Cayman to us and we got started.
Here is the stock cover which comes with the Cayman. It's a very nice carpeted piece that is very insulated to keep out sound and heat.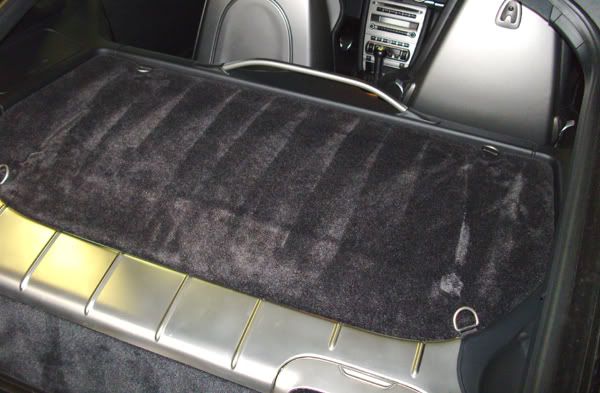 This is removed by using a PDR window card to place between the cover and the rear cargo area. Then we took a plastic PDR wedge and gently began to lift up around the edges.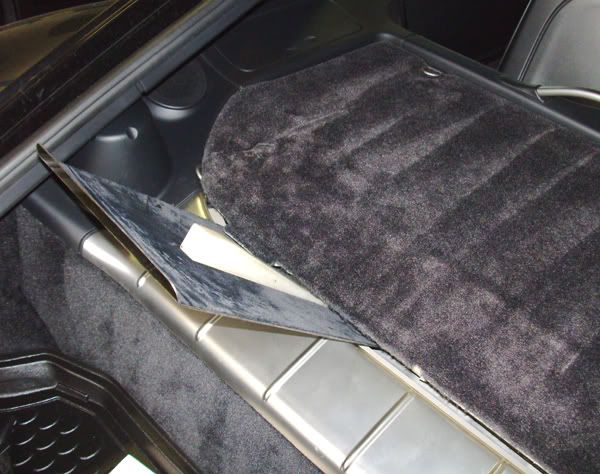 This is the metal heat shield which is also removed.
Removing the metal shield revealed a very ugly and very dirty engine.....yuck!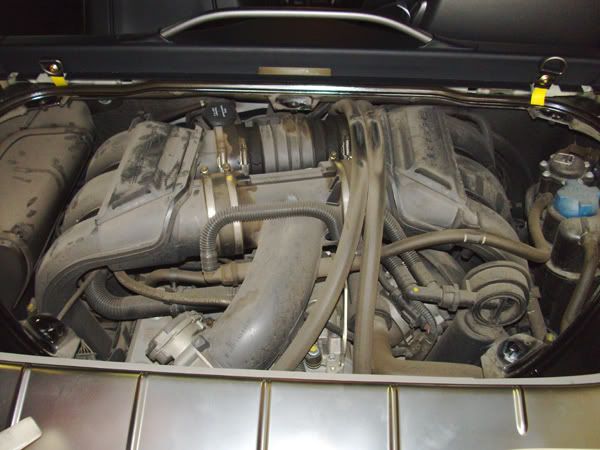 So we began using our steamers to wash away the grit and grime, which took a good while. I then polished and adjusted the hose clamps and polished as much of the metal in the engine bay as I could.
We then wanted to dress it up more so we installed a series of white LED lights along the engine bay.
After those were installed we then prepped the "Porsche" covers and painted them in the same scheme as the Cayman brake calipers. Red covers and the letters "Porsche" done in white.
So here is the clean and painted Cayman engine.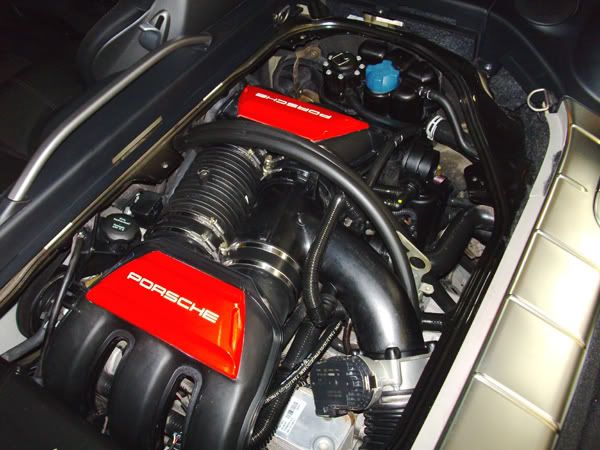 We also wired a switch in the Cayman cabin so the driver can turn the lights on or off as he wishes. We located the switch just under the emergency brake. It looks very "factory" I think plus it's installed in an area that can be replaced with a new piece if the lights are removed in the future.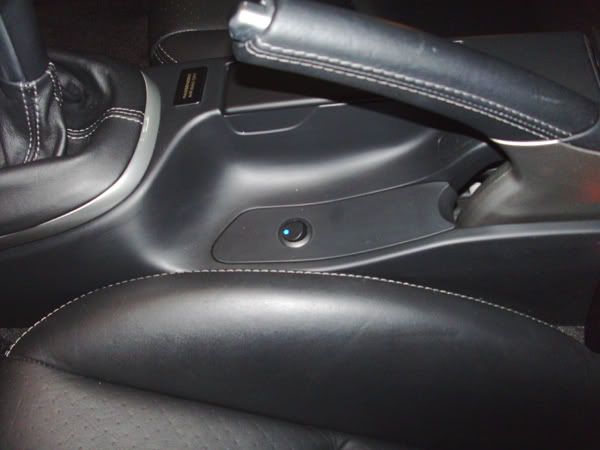 I do apologize for not getting great night pics but the camera shook just a bit and because of the low light they came out kinda blurry but here is a glimpse at the finished product.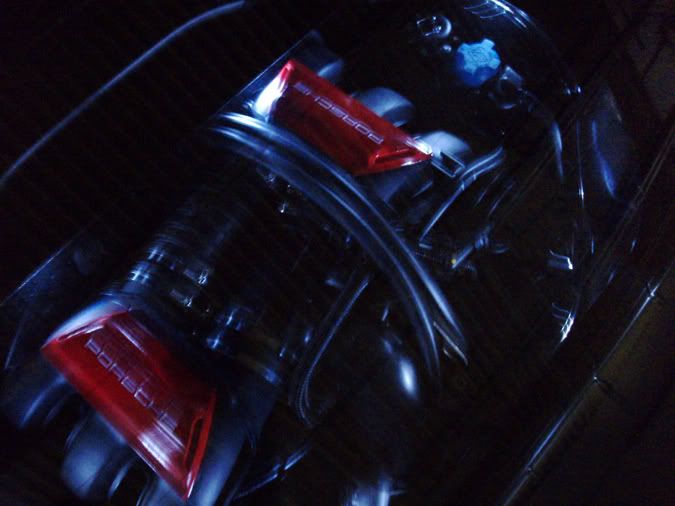 Because this client is a professional we didn't want the LED lights to be overwhelming or look to "tuner" so we tried to keep it low key yet just enough for people to know it's a unique Porsche Cayman.
This is a picture of it with the cover on, LEDs off.
Well the client was very pleased with our work, which is most important, and we got to let out creative juices flow a bit. Thanks for looking!
Anthony