One of our clients recently moved from a 2001 Cup Car to a 2010 GT3... His goal was a more controllable car that would be a blast for track days.
Step 1: Drop Car off.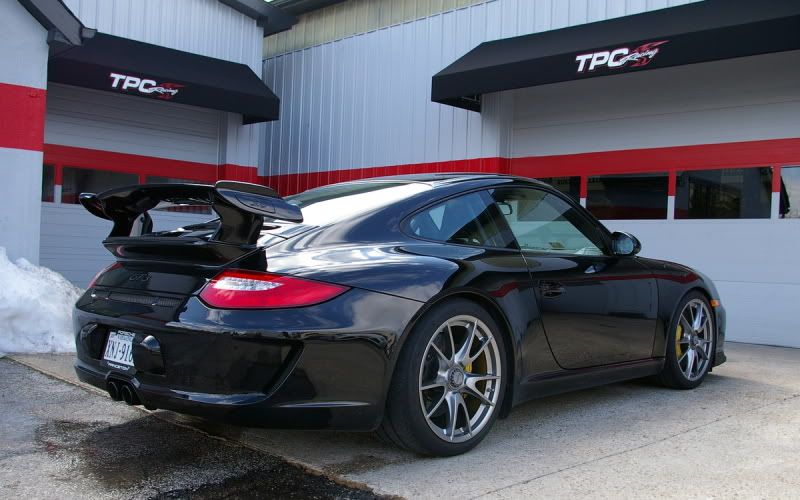 Step 2: Install Parts:
Parts:
Our new Swaybars
Adjustable toe Links
Adjustable drop links(not shown)
New Linear 2.25ID Linear-Rate Racing Springs(After perches are machined)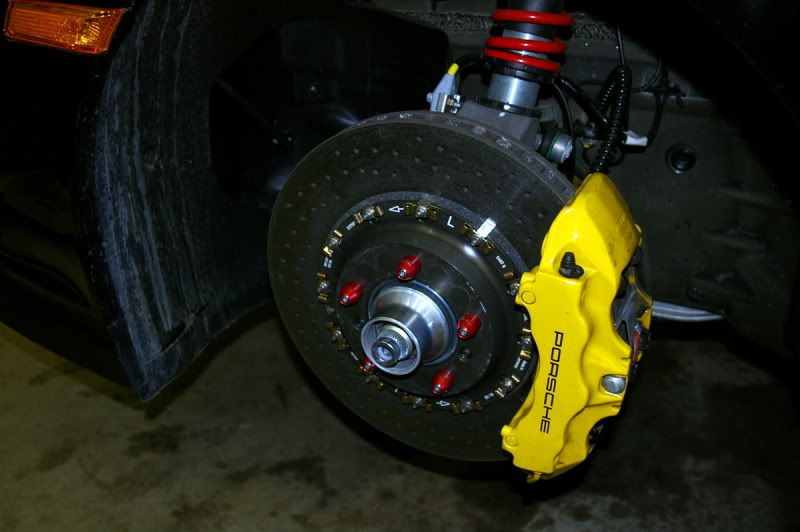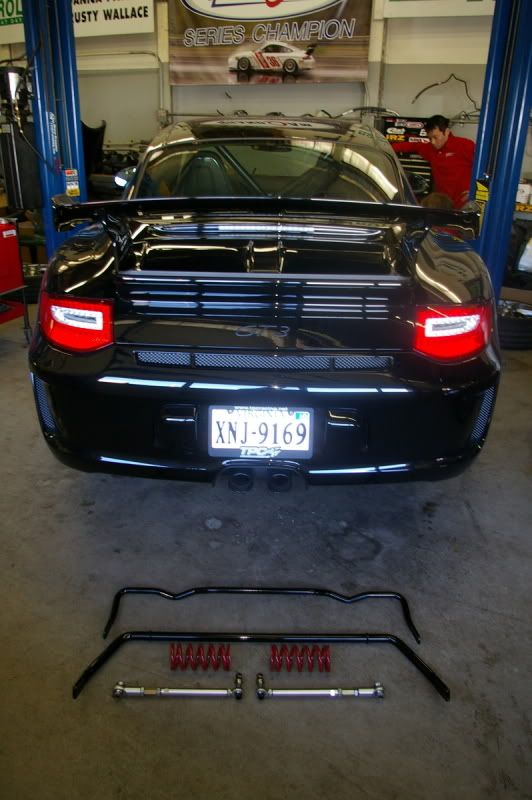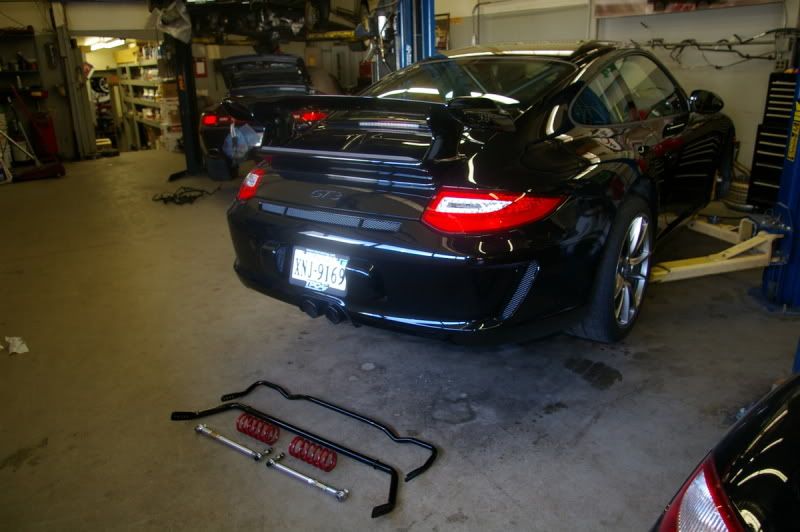 Pet Shop Dog "Daytona"...
Align GT3 with a blurry Face.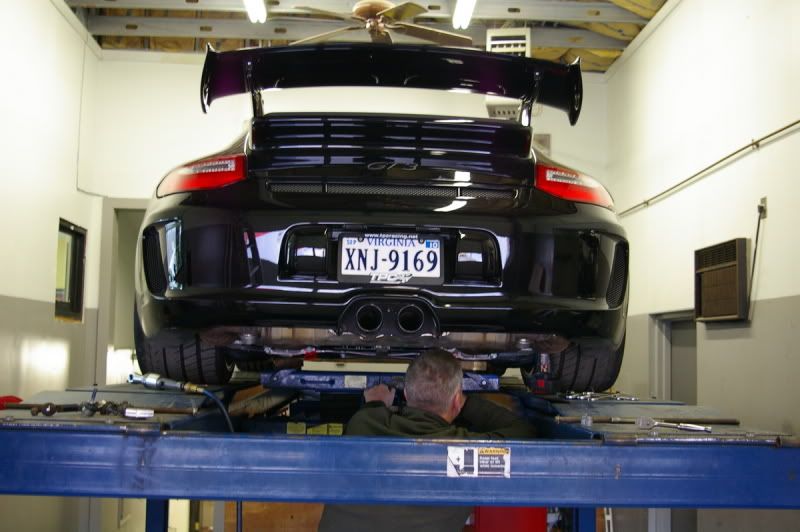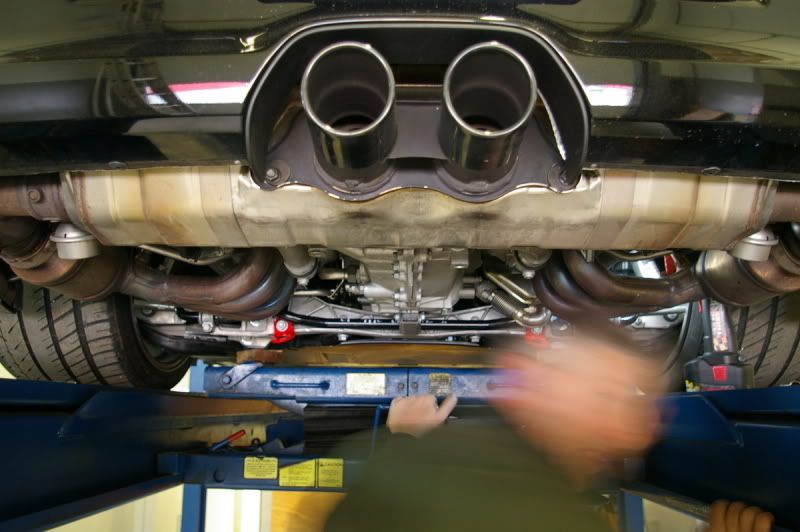 Take cool picture of Car in front of shop...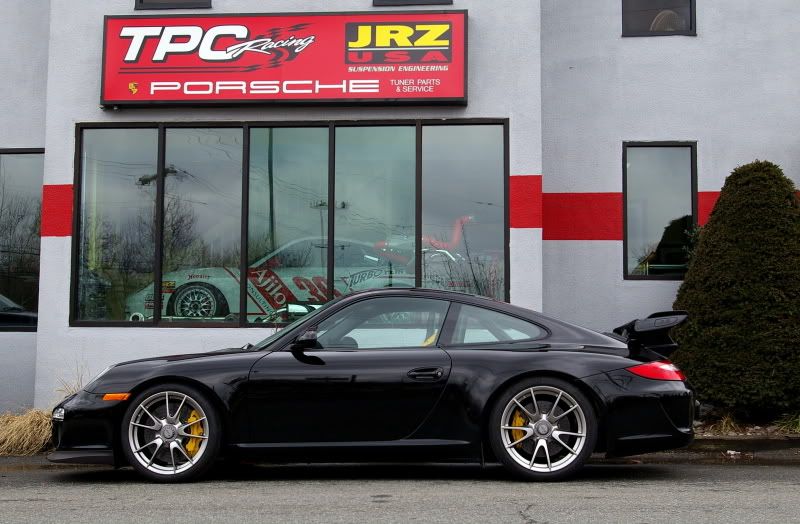 This upgrade is available for all 996 GT2/3, 997.1 GT2/3/RS and 997.2 GT3.
Springs are only sold if you do our sway bars as well(matched rates)
Note: We have to make adjustments to your front struts.