Discussion Starter
•
#1
•
The very first Panamera in Hawaii, in fact, and I guess the first one on this forum.
I made the decision to get the Panamera a few weeks ago but couldn't take delivery of her till the launch party.. which was earlier this evening.
Getting to take my car home after the party was a great experience - very cool party favor, hehe.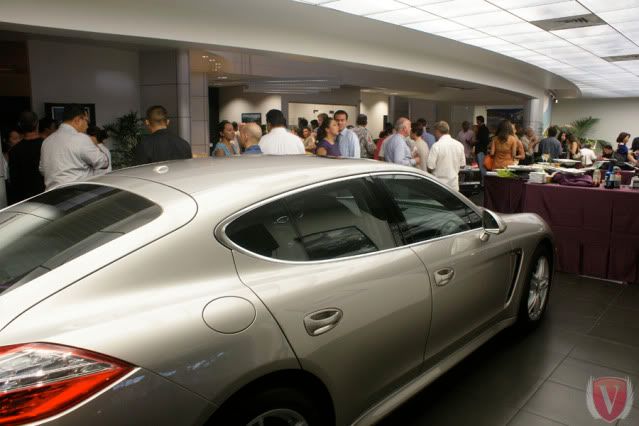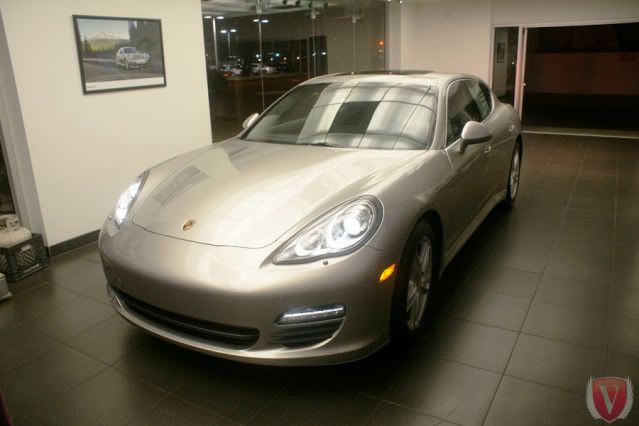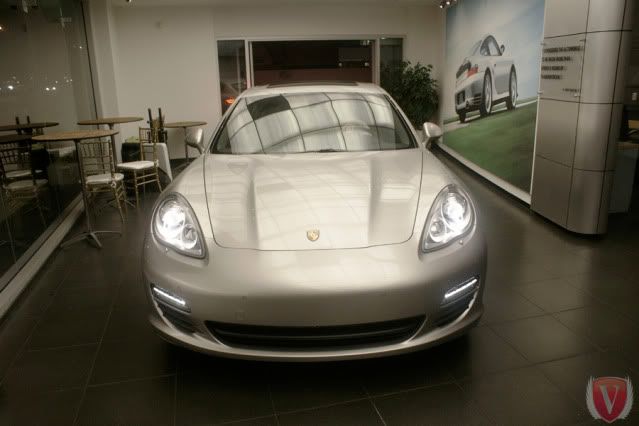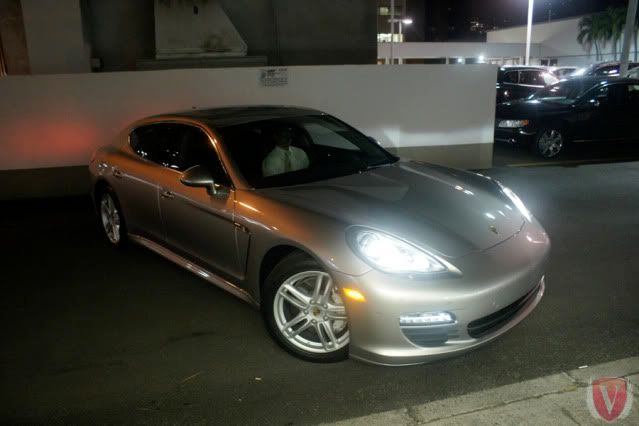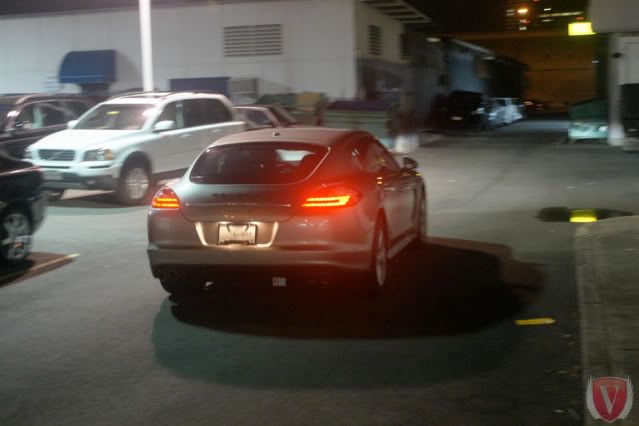 After having driven the car for several hours, the Panamera is fast becoming one of the favorite cars I have ever owned (and that list includes Mercedes S and SL classes, 911, Cayman, etc).
This will not be my "main" car, however - I will be getting a pure sports car for that. While the Panamera S handles itself well and with astonishing speed and agility, it is very much a comfortable, luxury estate - albeit a sporty one compared to other cars of its class. I use the term class lightly, however, as there really isn't anything like the Panamera on the market. I can say with great confidence that Porsche has built a phenomenal luxury sports car for 4. The interior in particular is, in my opinion, is one of the finest I have ever seen. I also adore the lines and shape of the exterior. It is very unique and has quite a presence - the front in particular. While I know some have taken issue with the rear, I think it looks great in person.