Discussion Starter
·
#1
·
by: porsches4ed
Description: all of the parts are from a 2010 european Cayman SI apologize for not having all of my pics I cant find them, they are on a flashdrive somewhere on earth, going through a divorce causes things to go missing for some reason
BTW I did this all months ago but the CaymanClub server had issues and 2hours of a beautiful step by step article was lost
parts needed: sorry again I had a list with numbers , i will get them asap but basically:R & L tailightsrear electronis clips, male and female (gen1 is different and wont fit you need to ward wire them otherwise, this way you can easily clip and unclip)Rear bumper w valance (european, no bumperettes)metal exhaust tip support (looks like an H bracket)black euro exhaust tip frameok, so get the bumper off...sorry had pics but cant find those
there are two big screws that support them onto the shocks, loosen but do not remove yet.
also drill out the bumperettes, pretty easy, you can see where the two holes are where i did this.
now remove the tow hook support...put the new cover on and with a sharpie mark where the hole is...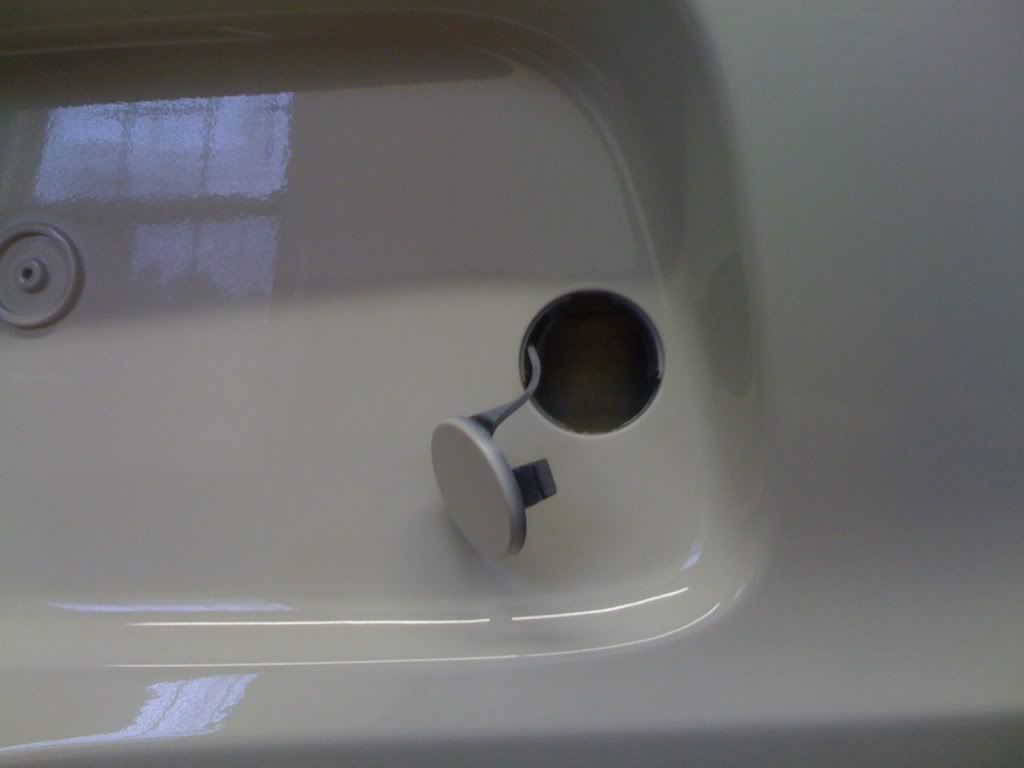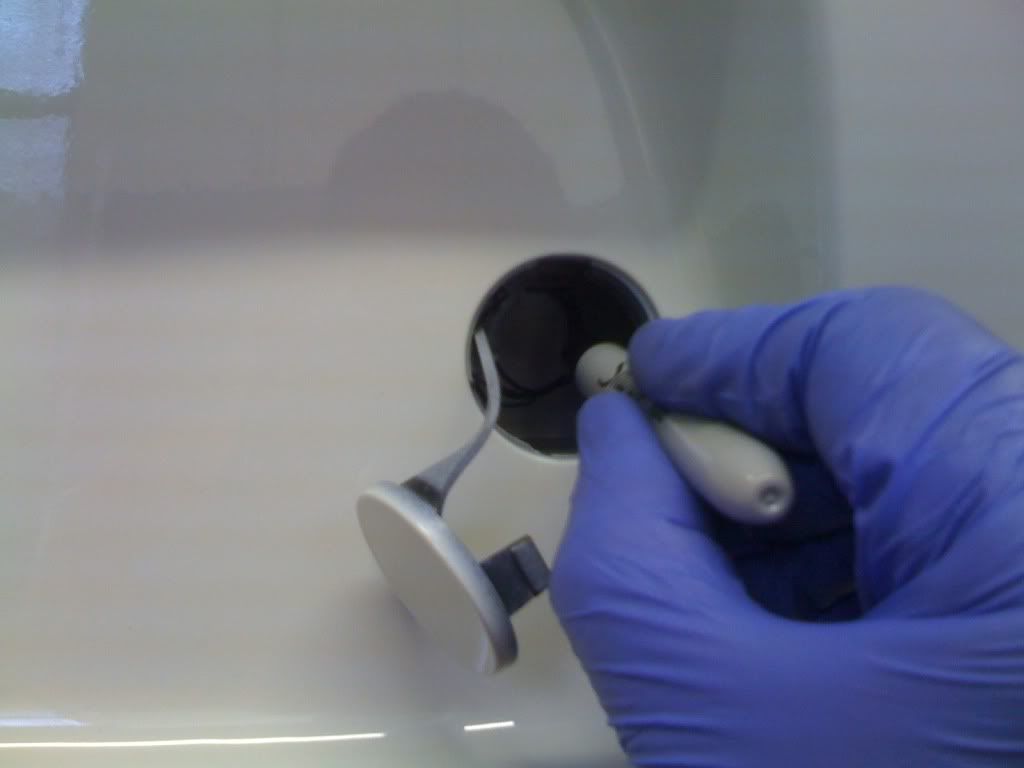 remove the cover and the two support screws...
once you remove the support the tow hook bracket will slide out. use a drill to cut out a hole big enough to fit the tow hook thread.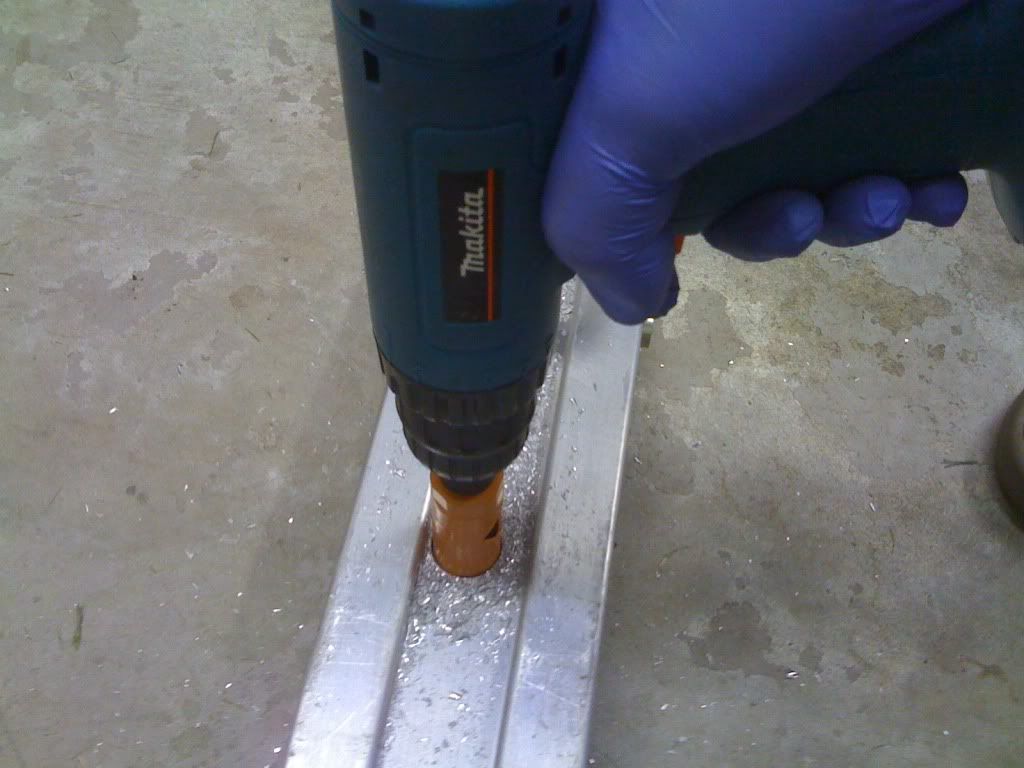 once you make the hole, line up the tow hook bracket and mark holes for the bracket screws.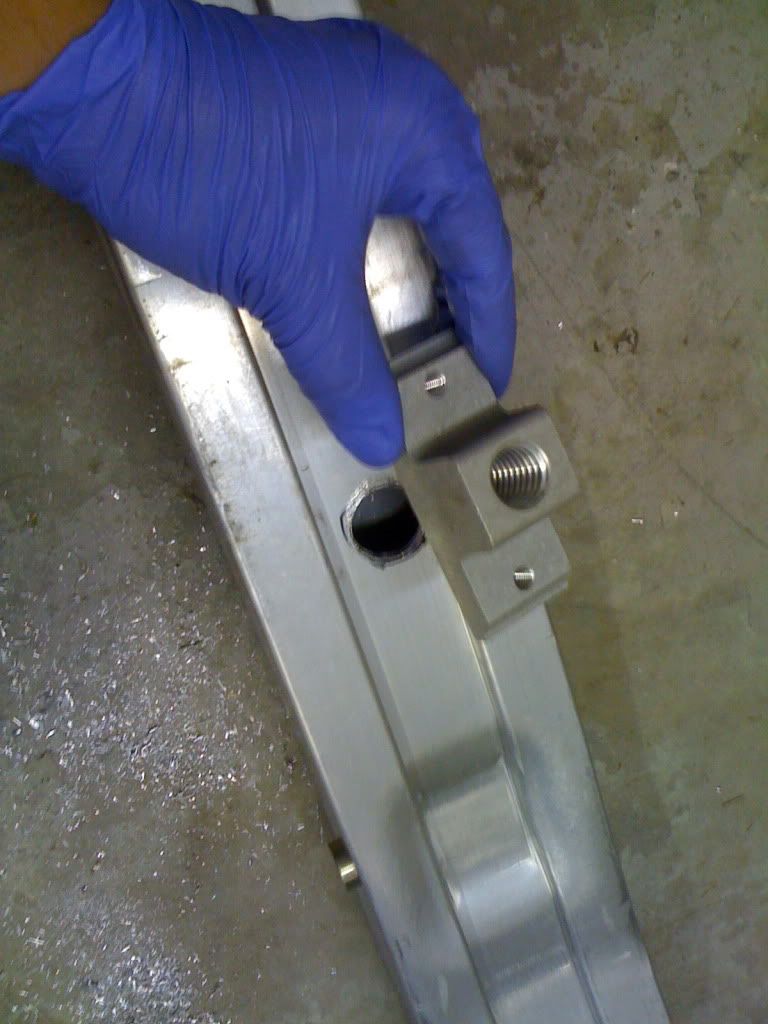 now slide the mount inside the bumper support and line it up and you will be able to screw it in...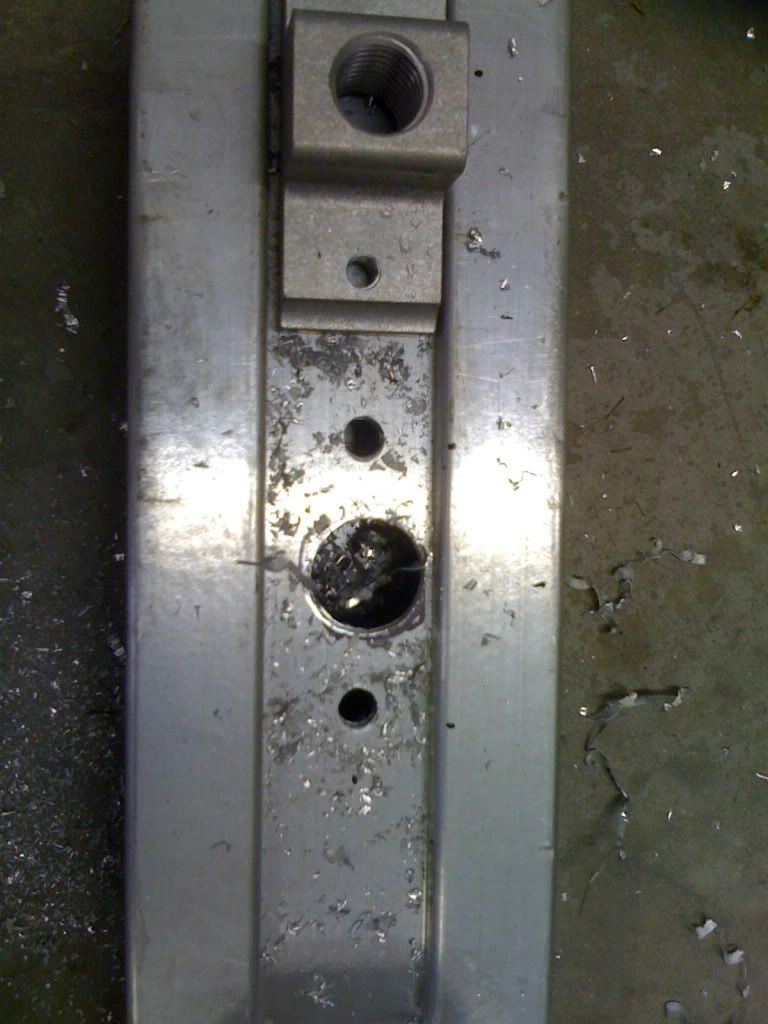 now screw the two bolts in...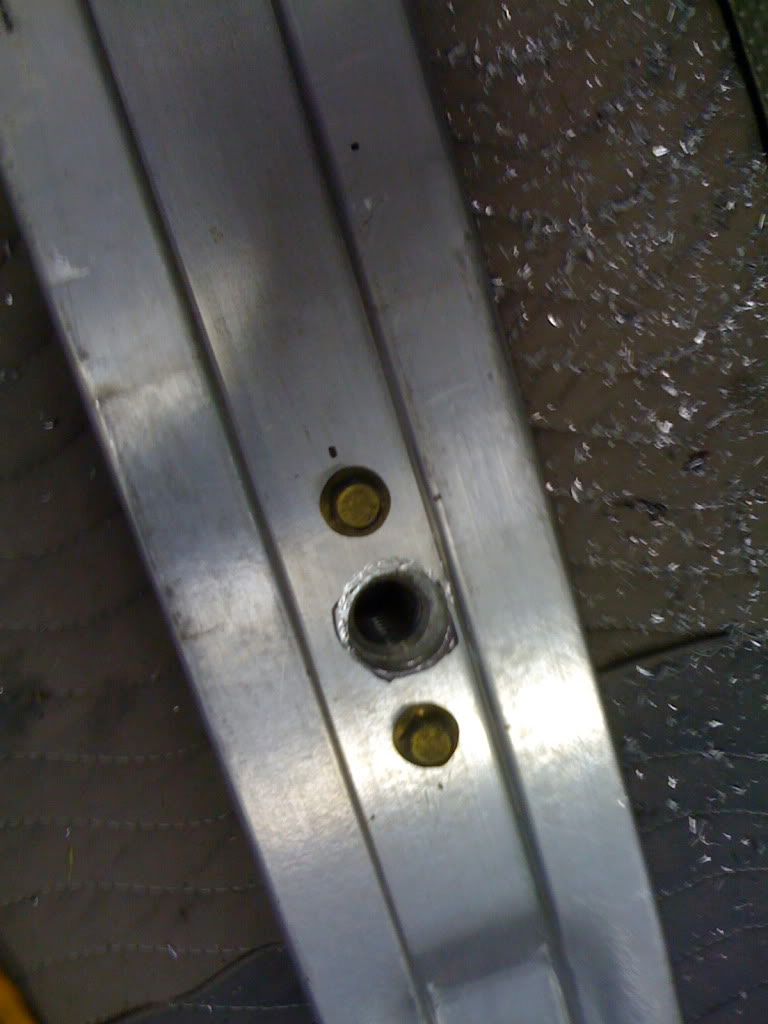 dont forget to put the exhaust heat shield on...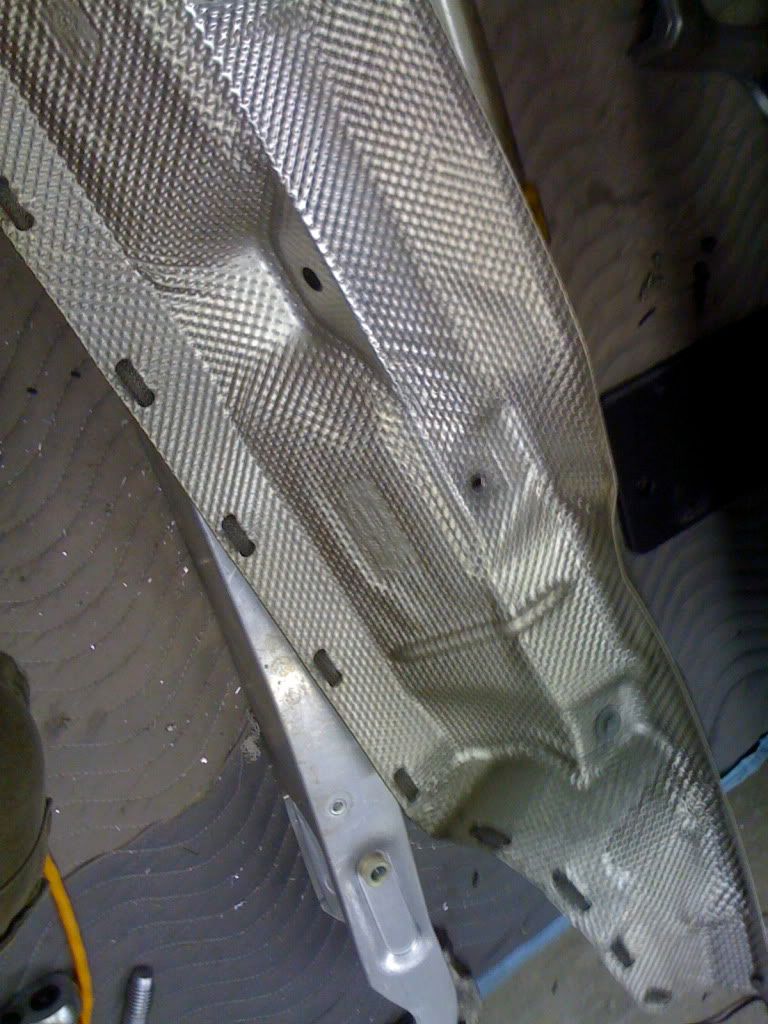 bolt it back on and put the cover on as well...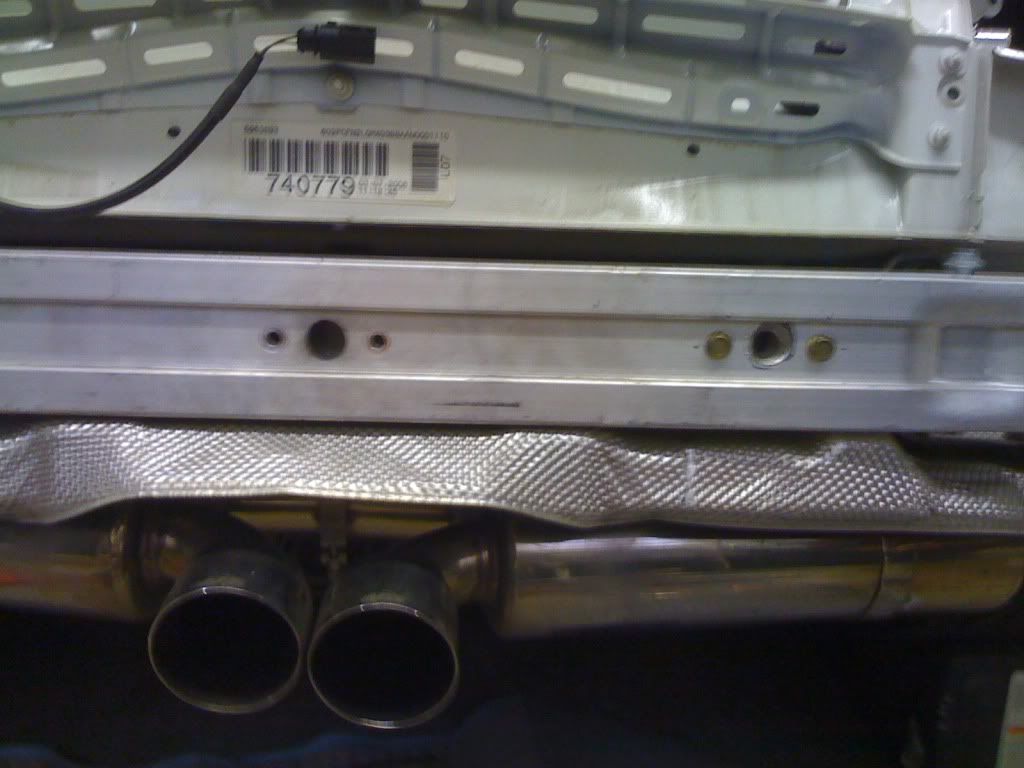 you should be able to screw in the tow hook now...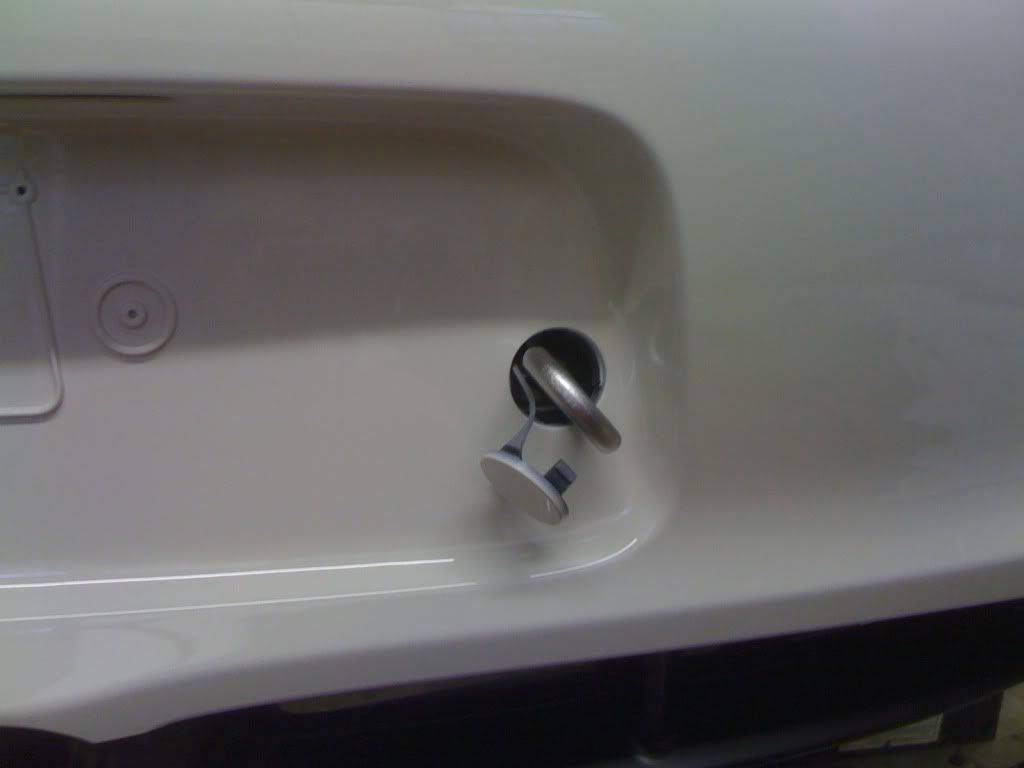 now we get to the difficult part...
wiring, there was no control module part avail when I did this so mine was all hard wired using the 2010 clips...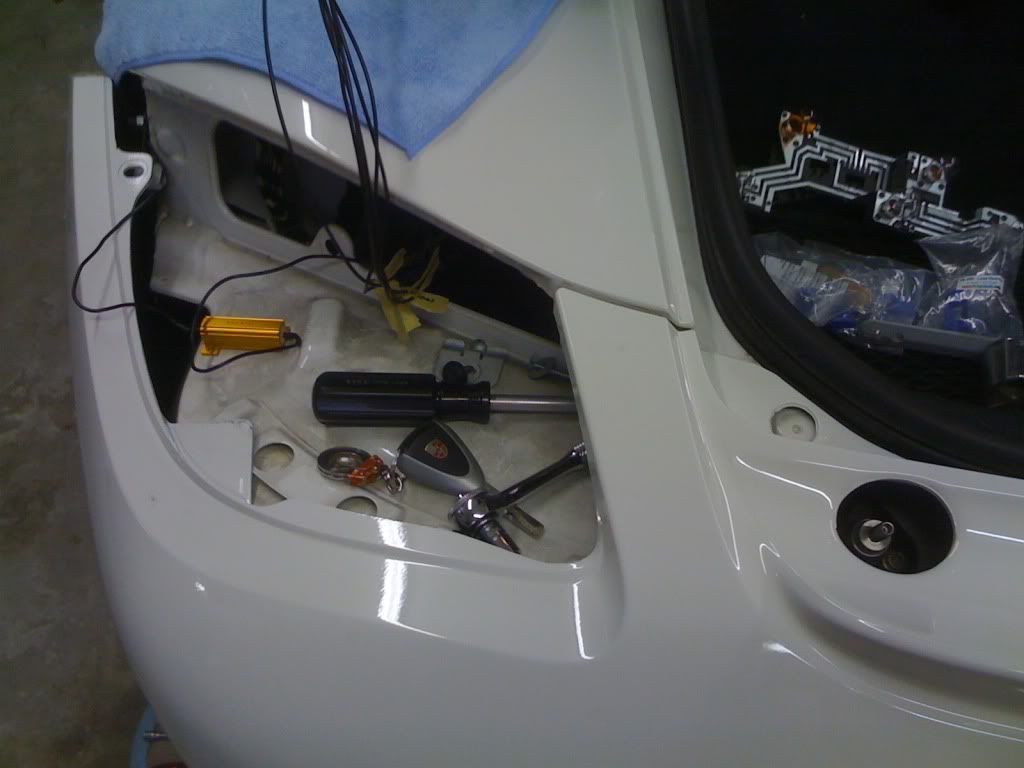 A series of resistors and relays are needed, one of our sponsors (Amplified Expressions now In Car Electronics) did the electrical work, very annoying to figure out but one of the techs there, Howard figured it out...
more to come...here are videos I took of Howard fixing the blinking issues...
all done on this one...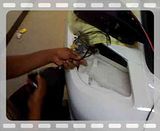 I'll put more details up asap
More...