·
I'm an excellent driver ....
Discussion Starter
·
#1
·
So I just got my Cayman back from TPC with their latest tune up just the day before the snow hit in the DC area. It was then locked up in the garage for a week until I finally started to take her to work. Still it was cold and not so nice.
Today it was finally sonny and I thought it was a good day to take her out, take some pictures and video record the new exhaust note etc.
Well it was one of those days.
The thread in the camera to mount it came lose and camera started to tilt. Adjusted that twice and at the end just left it tilted. It was still only about 38F outside and the road mostly wet even though it looks dry in the vid. So not much grip and you can enjoy watching me almost putting it in d'a ditch.
The current engine modifications of my 2006 Cayman S:
TPC turbo ATP2
X51 clutch
LWFW
catless race header
customized, selectable ECU mappings for 93 and 100 octane
boost controller 5.5 and 7psi.
Almost to exactly 3,000rpm the car sounds exactly the same as before and you can cruise at about 73mph and not notice any modifications. The car drives just like it always has. Push it past 3K and the car completely changes, the boost is still very linear but much harder and never lets off well deep into 7K rpm. The exhaust note changes radically, very raspy, very angry – really more pissed than anything.
The biggest difference to before is the throttle sensitivity.
Here is the latest dyno: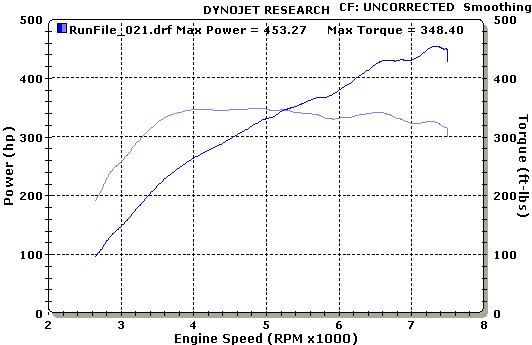 The boost controller: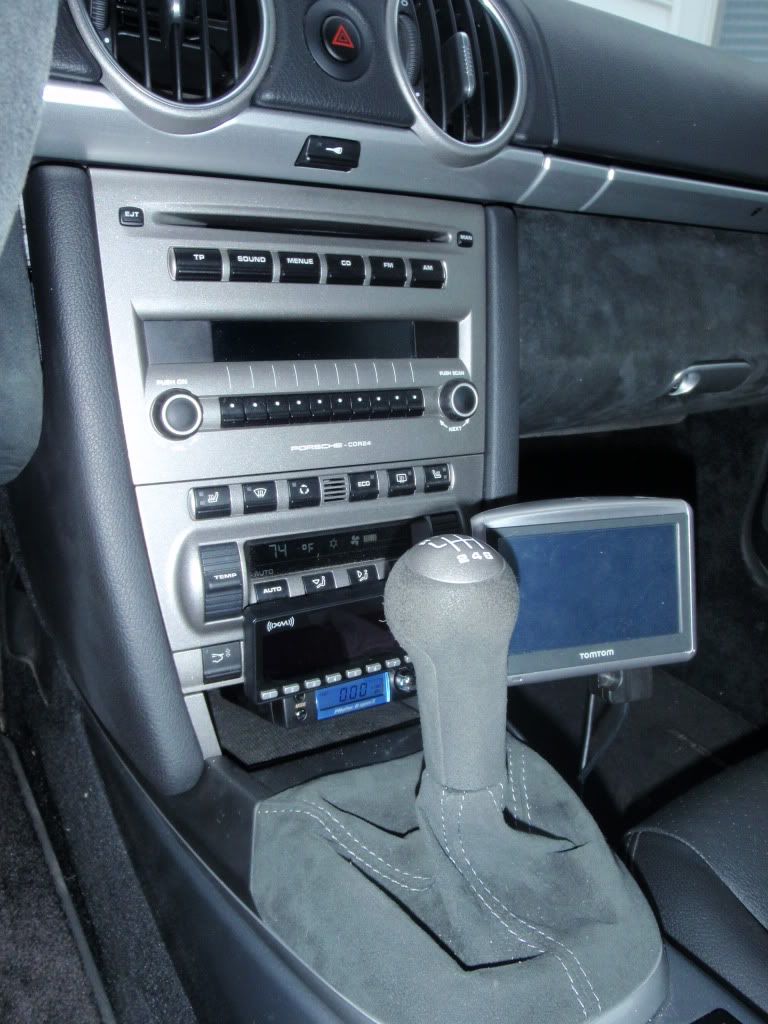 The ECU map selector: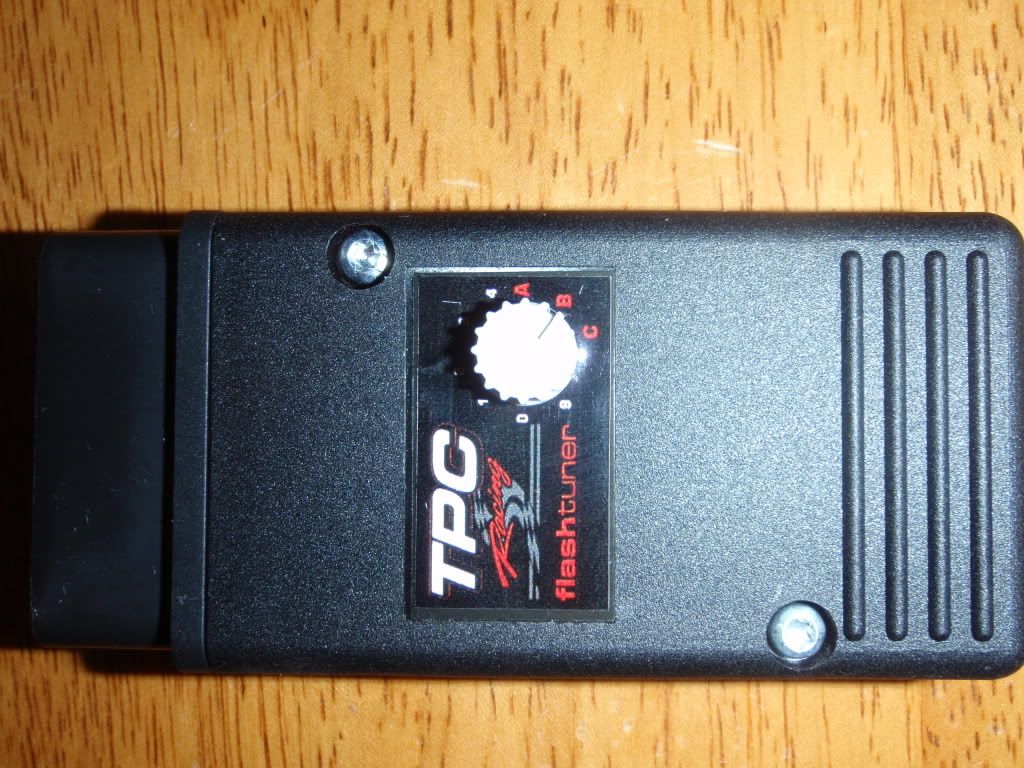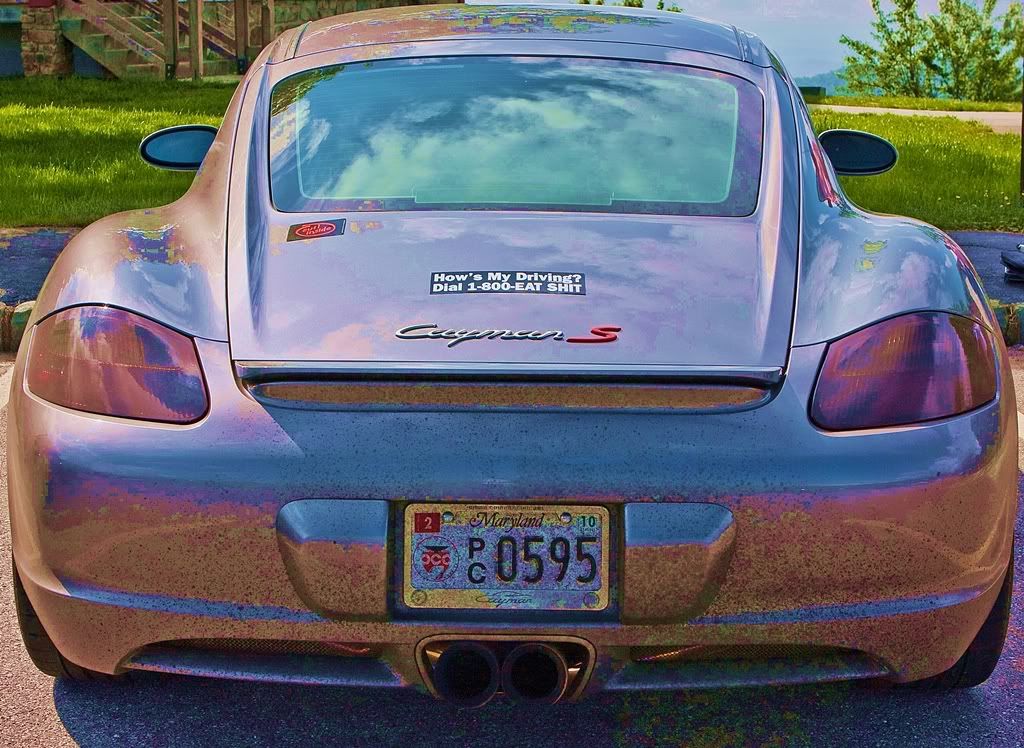 ... and here is the video:
2006 Cayman S TPC turbo ATP 2 @ 520BHP on Vimeo