Discussion Starter
·
#1
·
Winter Car Care Tips - Salt Removal Wash
Helpful Winter Tips
Keeping your vehicle as clean as possible during the winter will go a long way to cut down the damage done by salt and sand.
Take your vehicle to the car wash as often as possible. If you can get to your undercarriage as well that would be a plus.
Make sure to protect your car with your favorite wax or sealant.
Make sure the car is completely dry
Carefully dry the edges of the doors inside and out, including the undersides of door handles, all hinges, plus the hood and trunk edges. This helps keep them from freezing shut.
Use a good quality spray protectant on all exterior rubber or vinyl surfaces. It may be best to spray they applicator you are using instead of spraying the product directly onto the surface. This will avoid any overspray onto the paint.
This BMW 435 X Drive receives a salt removal wash and protect.
Salt Removal - Wash and Protect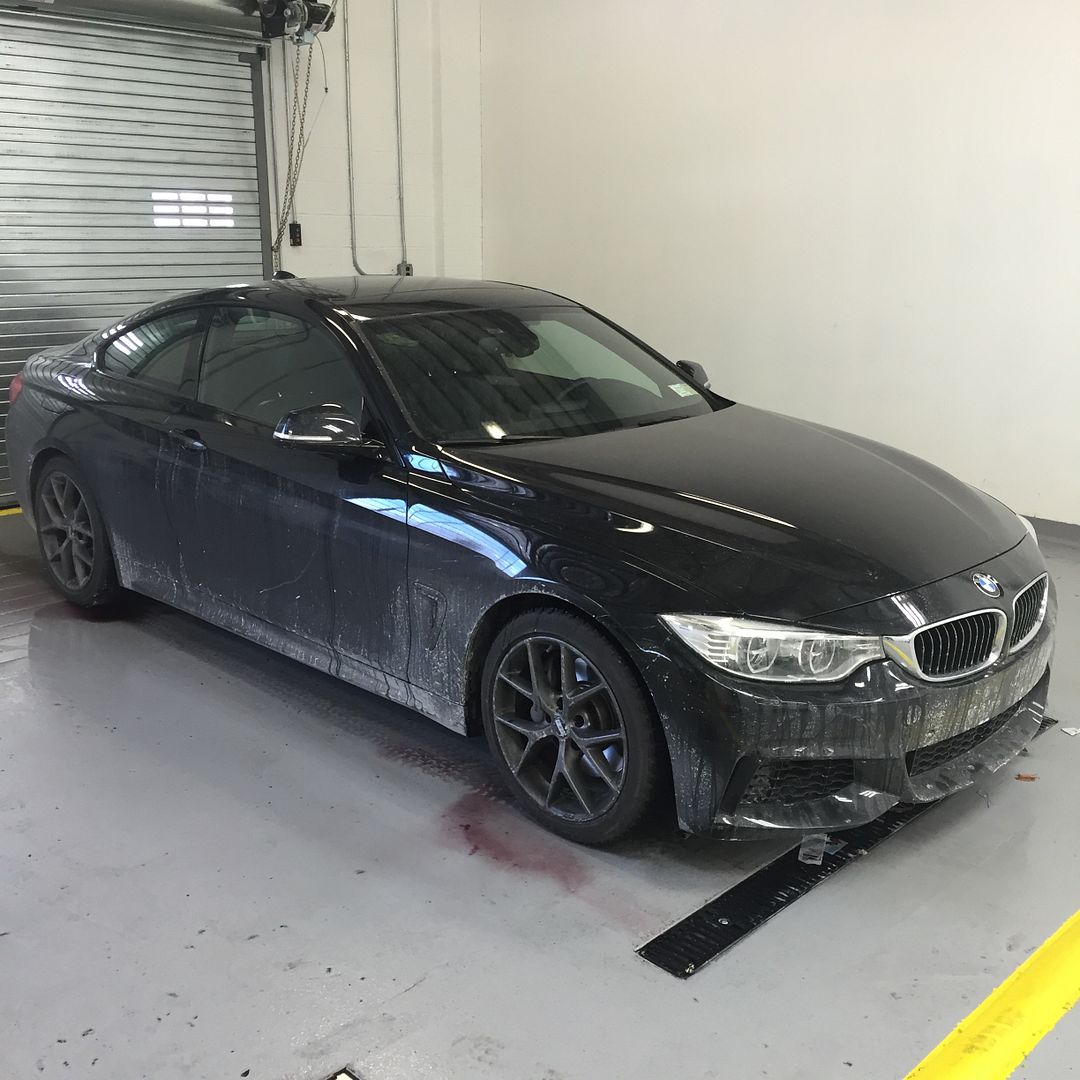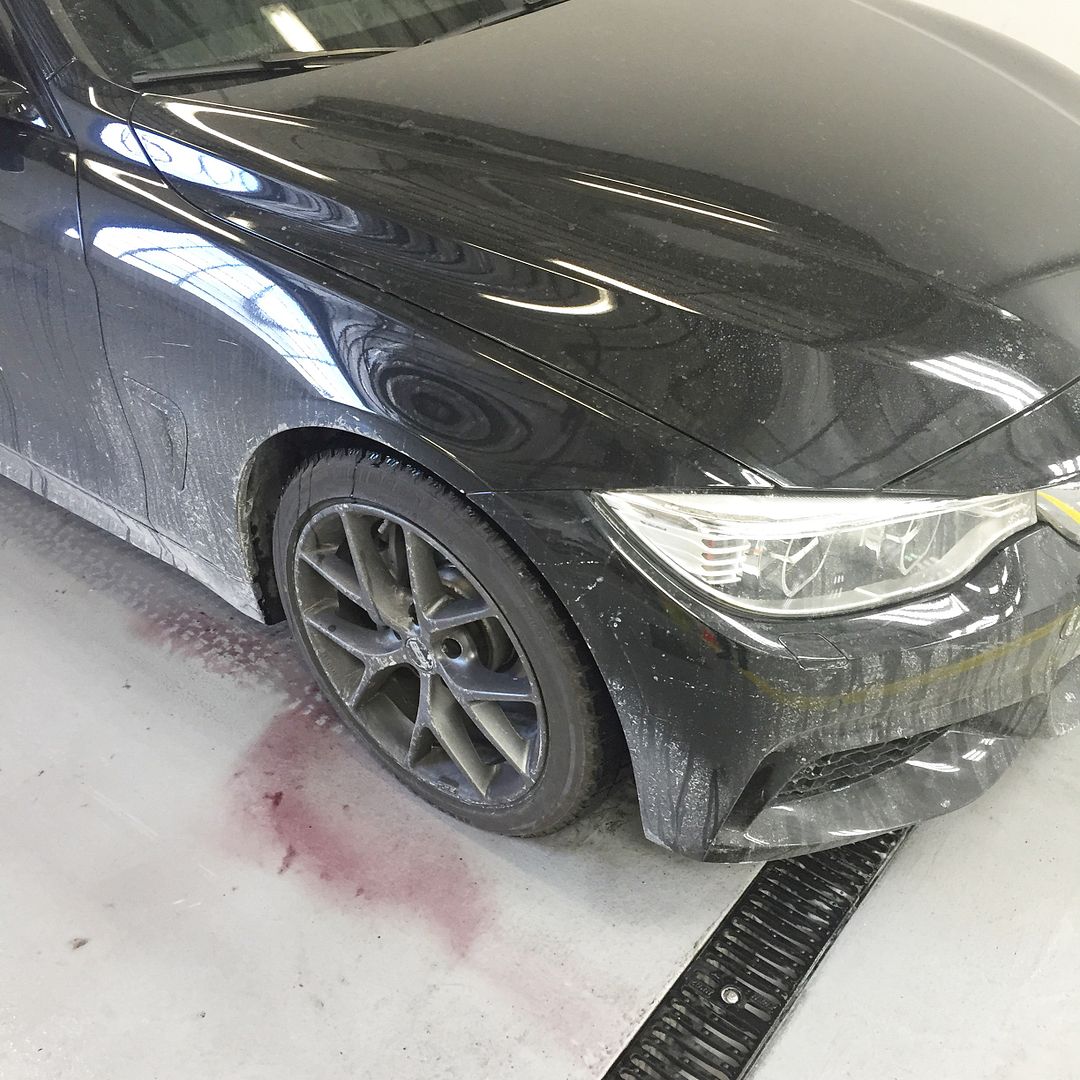 Our special pre-soak was designed to chemically remove the majority of the salt and road grime off the paint, with our touch less approach we are preserving the condition of the paint.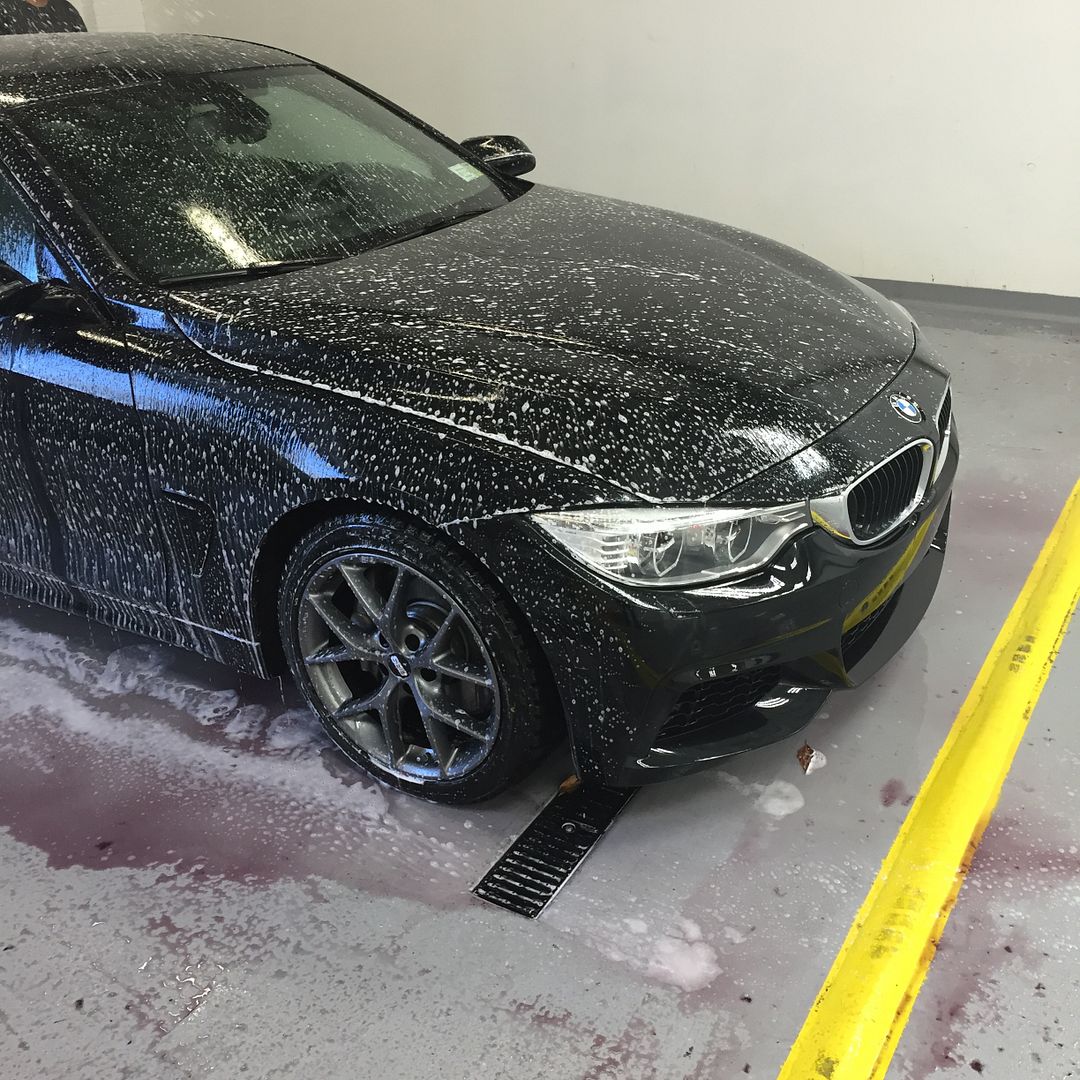 After shot
Interior Mats - Salt Removal - just as important make sure your interior is free and clear of salt as it will cause long term damage to your interior bits and pieces.
Before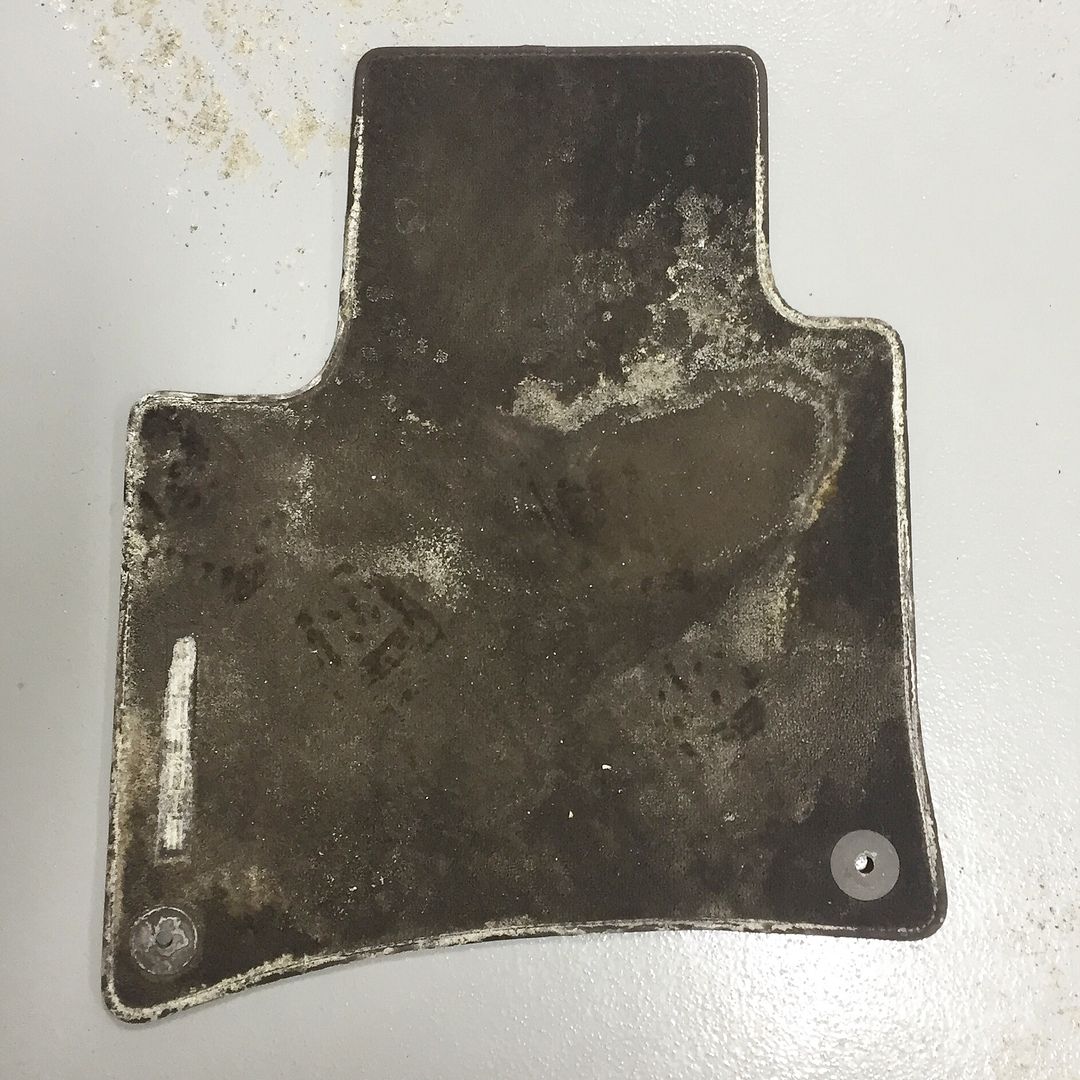 After